Press release
February 10, 2014
Mini MBA
Probana Business School
Management training
Perhaps you are familiar with this dilemma? You want to become a better leader and improve your management skills, but a lengthy MBA programme to the price of several hundred thousand dollars is incompatible with both career and familly life. You cannot burden your company with your absence and such a massive expense, and your family will not be too pleased either with your absence from home. In other words, you cannot cancel your skiing holidays to go back to school and chase your own leadership ambitions. At PROBANA Business School, we have the answer.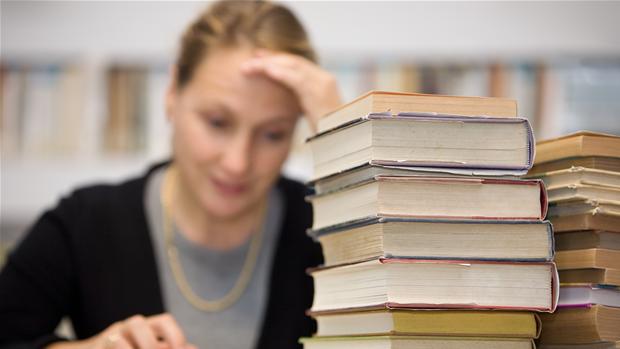 PROBANA has 22 years of experience within the field of management education and we have customized the Mini MBA to the business individual who wants to become a better leader without compromising their work or family life. At PROBANA, we have cut the training programme to the bone, both when it comes to curriculum, economy and time. Gone is the idea of theory for the sake of theory. Gone is the idea of sitting in the classroom every Wednesday evening for several years. Instead, PROBANA offers e-learning, compressed texts and a pricing policy that doesn't burden your company's economy. The programme can be taken 100% online and from anywhere in the world, as long as you have a computer with internet access. This large flexibility is the secret behind the success of the Mini MBA, as it allows business professionals to avoid neglecting their family or job. The curriculum has been selected by some of the most skillful teachers from Danish and international universities, such as professors, consultants, lawyers, HR Managers, business psychologists, CEOs, language scientists, state-authorized public accountants, communication experts, etc.
All of PROBANAs teachers have been selected based on the ideal that leadership today should not be what it was 20 years ago. Most executives today have a great theoretical foundation when it comes to economy, strategy and management.
Who takes a Mini MBA?
At PROBANA Business School, we have students from all over the world and from all industries. Consequently, PROBANA's students come from both the public and the private sector and from large as well as small companies. Our Mini MBA is mostly aimed at middle-managers, CEOS, directors, heads of department and consultants who strive to upgrade their skills through a professional management training programme.
The Mini MBA is a part time study programme based on E-learning. It has a duration of 8 to 10 months and includes six modules, containing approximately 700 pages of reading in total. The time consummation is estimated to approximately 25 hours per month.
If you want to learn more about what the Mini MBA can offer you and your colleagues, please log on to http://www.scandinaviabusinessschool.com/ or call Consultant Morten Løgstrup at +45 45 76 58 58 for a non-committal conversation.
Subjects
---
Mini MBA
Probana Business School
Management training