Press release
February 28, 2019
Esport
E-sport
Betting
Growth
Video games
E-sports
Though eSports has been still generating less money compared to the NHL, the growth rate is more than impressive.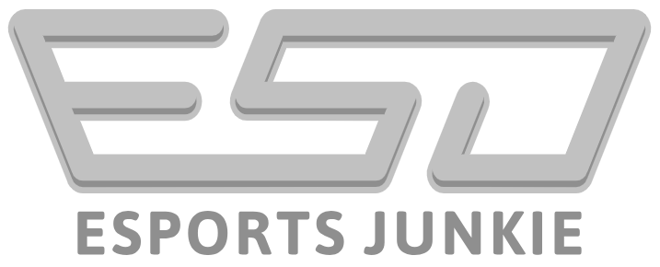 Esports Market Volume
Though eSports has been still generating less money compared to the NHL, the growth rate is more than impressive. While in 2017 the industry generated a shade under $700 million, in 2018 its global revenue was expected to pass the $900 million mark, according to The Washington Post data. By 2021, it is projected to be worth as much as $1.6 billion, with the eSports audience reaching half a billion. Video-games top tournaments are watched by tens of millions: The International 2018 was seen by over 15 million people online and the prize pool exceeded $25 million, cracking a record for a single eSports event. Based on almost 40 per cent annual growth from 2017 projected by Newzoo's market research, we'd say, the eSports market is really flourishing.
Case in Point
It is hardly surprising that the industry companies have been raising key investment. While some capital providers give preference to buying teams, others opt for another route, investing it in eSports-focused betting companies, such as Unikrn. The startup raised $ 10 million in 2014 and 2015, boasting investors like actor Ashton Kutcher, billionaire Mark Cuban and media mogul Rupert Murdoch's daughter among other people of name. According to esportsjunkie.com, four years after the project launch Unikrn is among Top 5 eSports betting platforms. As early as in 2016, it got over 4 million monthly unique visitors, 80,000 of which made bets. This traffic is all organic at zero marketing costs, and the numbers has been growing ever since. Do you want more statistics? Well, we have got some.
Betting on the Rise
According to reports issued by SuperData, Newzoo and Eilers & Krejcik Gaming, total eSports wagers reached $ 6-8 billion in 2016, including real money, skin betting, fantasy and others. By 2020, the reports expect global wagering to amount to $13 billion. The bookmakers' revenues from the eSports betting were estimated at $ 59 million, which corresponds to the average margin of the betting business. Jens Hilgers, co-founder of Electronic Sports League and DOJO Madness, believes that by 2020 about $ 30 billion will be placed on eSports for the entire betting history. The growth dynamics is well illustrated by the statistics of Pinnacle, which is known as one of the first global bookmakers to offer odds on eSports. While it took the company almost 5 years to get the first 2 million bets, the next 2 million bets were taken by the bookmaker in less than a year.
And after May 2018 and its prospects for legalized eSports betting in the United States, who can say that this train is going to stop any time soon?
Subjects
---
Esport
E-sport
Betting
Growth
Video games
E-sports