Press release
December 16, 2013
Probana
Management
Education
Mini MBA
If you want to be among the world's leading companies within your field, it requires a focus on how management can contribute with innovation and motivation and hereby increase performance and efficiency. The ability to optimize processes, and deliver a competitive business performance and optimizing the use of human resources is essential.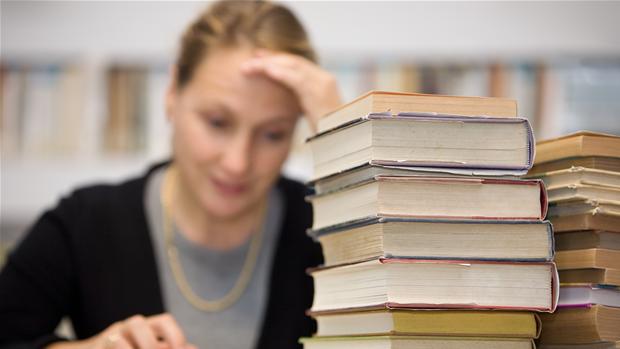 Start off the new year with an education that equips you to use the potential that lies in management with a focus on processes, goals and relations. Prepare yourself to tackle the many management-related challenges together with experts from the academic world and Danish business life.
The programme has been prepared in cooperation with forces from Copenhagen Business School, MBA, Copenhagen University and the Denmark's largest companies. The Mini MBA is a recognized learning process, which will both challenge and support you in your development as a business executive.
The education programme occurs via e-learning and provides participants with the required flexibility in a stressful daily life. Read more about the programme and the content here: http://www.probana.com/dip_newyork_december2013.asp
Special Offer today: today, we are offering the Mini MBA education to a very favorable price! Please contact Morten Logstrup for more information at phone: +45 76 58 58 or email: [email protected]
Subjects
---
Probana
Management
Education
Mini MBA