Press release
December 18, 2013
Mini MBA
Probana
Business school
On the 100% online Mini MBA from PROBANA Business School, you can learn about winner-oriented management and how the correct strategic focus will ensure growth and development for your company.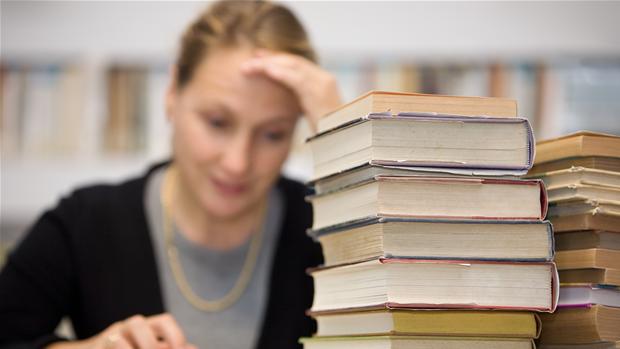 Outsourcing has long been the preferred medication for the many Danish companies that have faced facts and realized that if the company's market shares are to be maintained or increased, the competitiveness must be sharpened. One of the fastest ways to a sharpened competitiveness is through a cut in the company's costs. And in a society like Denmark, where the cost of labor is nearly absurd, the idea of replacing the expensive labor with cheaper labor is the most effective way to lower costs, a tendency also known as outsourcing.
The social problems that come with this trend are obvious. However, the companies make their shareholders happy and hereby win in the short term. But even if outsourcing is the right solution that works well here and now, it does not add value to the company in the long term. The reason is that cost reductions do not create growth, but are merely a means in the struggle of existing markets - a bloody battle, which is continuously intensified.
If you want to ensure that your company obtains long-term growth, you should focus on the development of both new and existing products, and also differentiate from your competitors by providing uncompromising products, quality and service. This is possible in Denmark, because we possess the competencies to do so.
Naturally, this will lead to an increase of your product price, and your target group and potential marketing will decline. But the good news is that the margin of quality products is higher, because competition is significantly lower. In addition, the global purchasing power increases as the new global economies are growing, which means that the niche is growing and that the future will see more and more customers buying thorough quality products.
On the original Mini MBA education from PROBANA Business School, you will receive a number of tools equipping you to motivate your employees to innovation in the organization, as well as creating long-term growth and development.
To learn more, please log on to: http://www.probana.com/dip_newyork_december2013.asp
Subjects
---
Mini MBA
Probana
Business school