Press release
February 10, 2014
Probana Business School
Mini MBA
Self-management
Employees must be capable of distinguishing between professional and private life, while leaders must be equipped to lead the self-managing employees.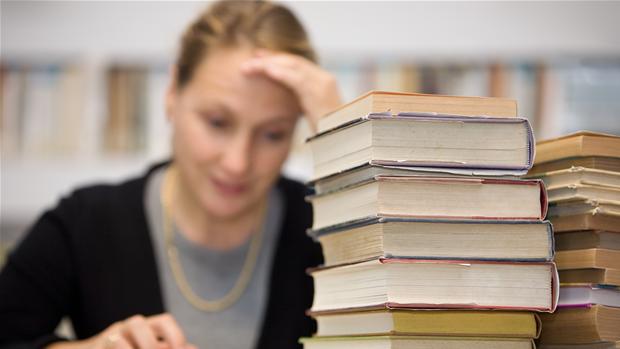 At PROBANA Business School, we are aware that the conditions for professional life have changed over the last few years. We have witnessed an increasing focus on the employees' ability to be their own leader, which means that concepts like self-management and work-life balance has been put on the agenda in most companies.
Self-management covers the employee's ability to be their own leader, yet in favour of the company's interests. In other words, self management is about taking responsibility for your own work, but also for the organization's interests, as well as to consider how to best contribute to and create value for the company. Therefore, you must learn to navigate between two spheres of interest: your own and the company's.
The idea behind it is that this form of management, to a much greater extent, allows to unfold the individual employee's potential. In addition, self-managing employees are better at quickly adjusting to changes and adapting to their work tasks. Despite the many benefits associated with self-management, the concept undoubtedly creates a number of challenges and pressure for the individual.
At PROBANA, we operate with three challenges. First of all, self-management is unrestrained which means that the project of self-management is a continuous and infinite process. Secondly, some people find it a challenge that there are no clearly defined frames and guidelines. In conclusion, it is a prerequisite for successful self-management that a balance is achieved between your professional and private self.
In line with all three challenges, the biggest challenge is that the individual must find an appropriate balance between their professional and private life. To the company, an employee is considered an extra valuable resource if he or she also has a life outside the workplace, which can build up new resources in connection with their work. As an example of this, the cultural industry considers it an advantage if the employees have a personal interest in culture and experiences which can contribute to the company. Also, there may be special personal competences, such as the ability to make estimates, show empathy, etc., that is of essential importance to some companies.
It is PROBANA's experience that it requires special management skills to be able to lead self-managing employees. As a manager, you can have your management knowledge refreshened at PROBANA's Mini MBA. To learn more, log on to http://www.scandinaviabusinessschool.com/ or call Consultant Morten Løgstrup at + 45 45 76 58 58 for a non-committal conversation.
Subjects
---
Probana Business School
Mini MBA
Self-management