Press release
September 9, 2009
Economy
Local Food Movement film released…Locavore: Local Diet, Healthy Planet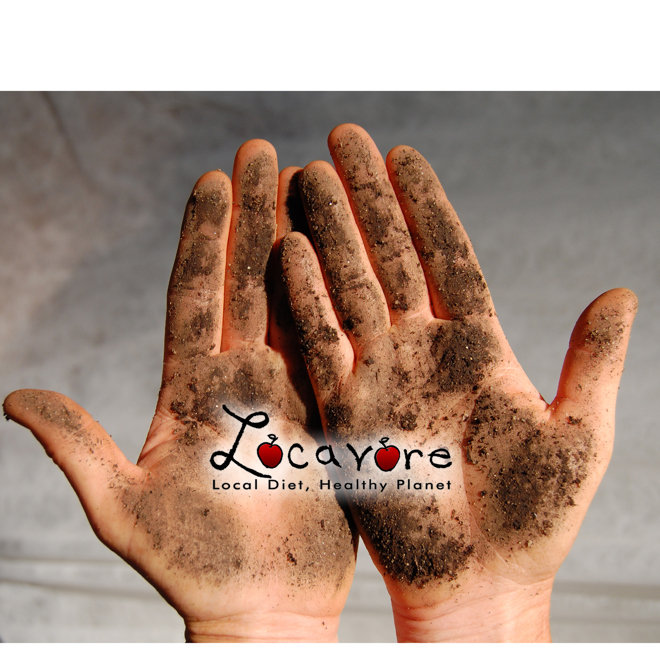 Hollywood has nothing on the small town of Paonia, Colorado resident, Lynn Gillespie.
Lynn, owner of The Living Farm has just directed and produced an eye opening film about the local food movement, known as Locavore…
Join the movement…the Locavore movement…she states…
The Locavore Documentary premiered in August, 2009 with rave reviews from the locals…
Lynn's dream is for every American to create a stimulus package of their own to boost the local economy…Lynn quotes…"Eating locally is the most proactive event you can do daily to reshape our world and create millions of American jobs"
She also states that by fueling your body with the absolute best food on the planet you'll impact the health of future generations, reduce our dependency on petroleum, slow down the effects of global warming, reduce famine around the globe and revitalize our planet.
The Living Farm presents the film Locavore: Local Diet, Healthy Planet and for those of you who missed the premiere, simply visit www.locavoremovie.com where you can purchase a copy of your own. The locavore website is full of education, ideas, tutorials, links and more.
Lynn's challenge is for every American to step up to the plate…their dinner plate…and make a difference in our Country.
Subjects
---
Economy