Press release
January 22, 2014
Crisis management
Mini MBA
Probana Business School
Even large companies have difficulties coping with the transition from the last year's crisis management to a customer-driven growth strategy, and the most popular performance from many of the country's largest companies is currently new knowledge and inspiration at management level, and up-to-date knowledge about sale.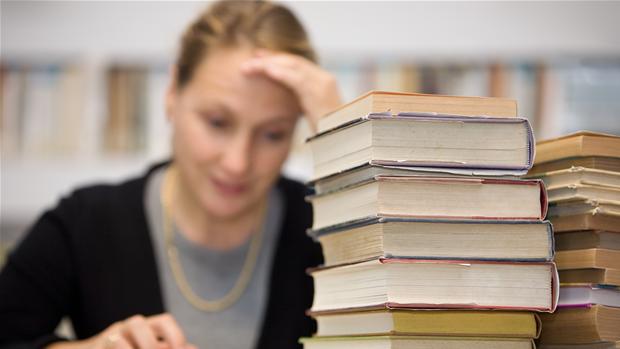 Within the last few years, many companies have invested millions of dollars on large branding projects without this having resulted in an increased sale. This is why people have now started to focus on sales ... When major changes roll through the organizations, the requirements to communication, understanding and management increase. Changes such as mergers, cutbacks, comprehensive structural changes, reorganization of work, new requirements for problem-solving and quality, etc. In this area of tension, you can draw on the Mini MBA - the country's largest management training programme (more than 4,000 Danish business executives have signed up for the programme).
The Mini MBA gives you a major competence lift that will help you achieve your goals and results. A recognized learning process, which will both challenge and support you in your development as a leader.
The Mini MBA programme is based on e-learning, but if you study the programme in Denmark, you will be able to attend lectures/course days after each completed module. The entire course will end with a final exam.
The programme is intended for you who wish to achieve greater insight into some of the most central management areas, including strategy, organisation, management information and market understanding - while at the same time, learning to integrate this knowledge in your daily life.
The clear aim of the programme is to strengthen your career as manager, while at the same time adding value to your company through an enhancement of your skills.
To learn more about the Mini MBA, log on to http://www.scandinaviabusinessschool.com/
Subjects
---
Crisis management
Mini MBA
Probana Business School