Press release
November 28, 2013
Mini MBA
Management
Probana
Human relations
HR
The traditional role of the lawyer is undergoing strong transformation. The legal profession is having problems with lack of management. This is partly due to a big change of generations, as more than half of the current lawyers will retire within the next 10 to 15 years.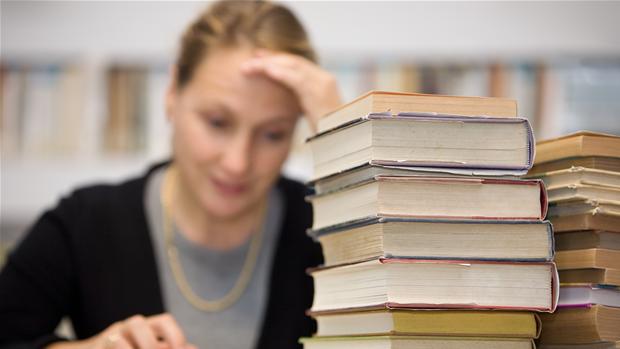 This is culminating with the fact that many young lawyers are no longer seeking jobs within the legal profession. Management within the legal profession is performed through teamwork, since no individual possesses the skills, influence and energy to run a legal practice successfully without any help of others. It is the influence of contemporary management principles that contribute to change the role of the lawyer, and quite often, cross-disciplinary tasks are handled by employees with no legal training.
On the Mini MBA - see http://minimba.dk/ - this development is very visible. On one hand, a record-breaking number of lawyers are taking the Mini MBA this year, and on the other hand, many legal practices have become more humble towards the whole aspect of management, by listening to their employees to find out how the world looks from their chair. Today, people are not content with merely a high salary and professional challenges. The lawyers also require development. The legal profession is notorious for having an 80-100-hour working week and a lack of focus on human relations and managerial qualities, but this is changing. Some legal companies have employed a CEO with no legal background, and also an HR Manager; in the same way as all major legal practices today have HR Managers.
There are many examples of leaders who have not managed to get people on their side, simply because they have not bothered to try and understand what a normal working day is like for the employees. And at PROBANA, we welcome this development in the legal profession. The Mini MBA is being used by both new and experienced lawyers (both from small and very large legal companies) to upgrade the employees' skills. It has become increasingly necessary that lawyers now also contribute to create product development and innovation.
Generally, PROBANA is experiencing an increasing interest from the many lawyers joining in the Mini MBA programme. Do you want to be a part of this succes?
Read more about our international Mini MBA at http://www.probana.com/dip_newyork_november2013.asp
Subjects
---
Mini MBA
Management
Probana
Human relations
HR