Press release
September 18, 2018
Korean skincare
Korean beauty products
Korean cosmetics
Openthebeauty
Korean makeup
High-quality products make the website popular with young women from all over the world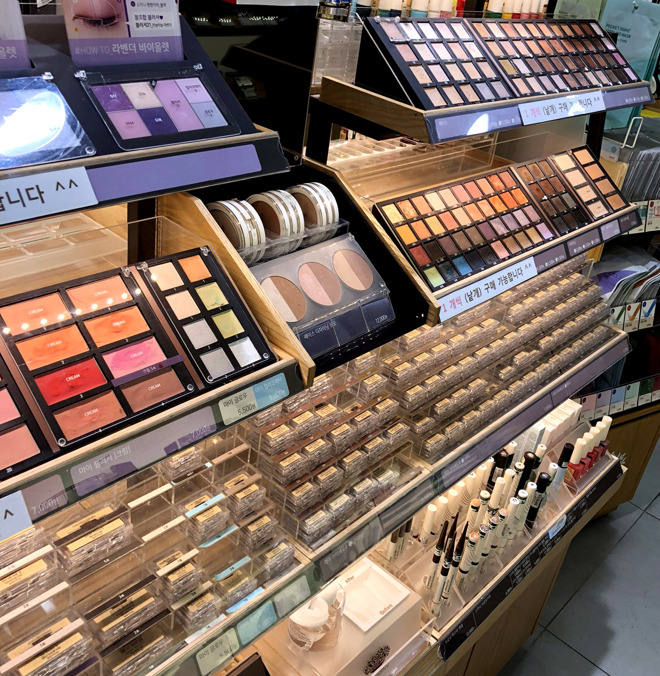 Open the Beauty, an online store that sells Korean skincare, cosmetics, and beauty products, continues to grow as the go-to destination for young women to buy the latest products on the market. The website has become known for selling high-quality skincare, cosmetic, and beauty products at reasonable prices. Open the Beauty's model has led it to become one of Korea's leading websites for items both inside and outside the country.
Due to the popularity of the products sold by Open the Beauty, the online store has seen an increase in sales from other Asian countries including Vietnam, Singapore, and Malaysia. Korean products have become so well-known for their quality and beauty enhancing abilities, Open the Beauty has seen its popularity grow in the United States as well.
"We have seen a large increase in customers from outside of the Korean peninsula," Zino Park, Open the Beauty General Manager, said. "Our international growth shows just how well the products Open the Beauty carries work."
Open the Beauty's unique products allow customers to order from all over the globe. The online store offers international shipping rates that cover more than 225 countries.
Over the last decade, women outside of Korea have found the country's skincare and cosmetic products to be some of the best in the world. Korean women were some of the first to move away from heavy makeups in favor of more natural looks. The lighter use of makeup along with using more natural skincare agents has led to more women doing the same. The 'Sseng-Eol' movement has been adopted by women all over the world and Open the Beauty is able to provide women the chance to have clear skin and a natural look.
Open the Beauty's large range of products makes it possible for women to purchase everything they need for the look they seek.
"The large selection of products gives customers the opportunity to buy everything they need from Open the Beauty's website," Park said. "We are always adding new products and brands to the online store. So, there is always something great that customers can find when they visit."
For more information on Open the Beauty or to view the website's extensive range of skincare, cosmetics, and beauty products, please visit www.OpentheBeauty.com.
Media Contact:
Company: DIO Co.,Ltd - OPENTHEBEAUTY.COM
Contact: Zino Park
Business Licence No.113-86-89402
Address: #1317, 90 Gyeongin-ro 53-gil, Guro-gu, Seoul, Rep of Korea
Phone: +82-70-7422-4066
Email: [email protected]
Subjects
---
Korean skincare
Korean beauty products
Korean cosmetics
Openthebeauty
Korean makeup