Press release
January 21, 2013
Tourism
iBooknow.com invites all travellers to take advantage of their discounted room rates and instant booking confirmation with no hidden fees for the Presidents' Holidays in New York City and Los Angeles, USA. Book your rooms now and don't miss out.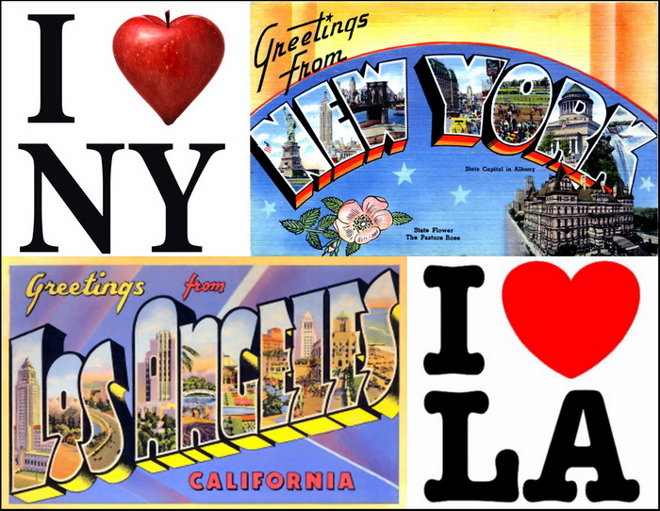 The 2013 Presidents' Day Holiday season is fast approaching. Students are preparing to go home for mid-term break, families will take advantage of public school closings, and hotels across America will see an annual surge in reservations that takes place in February, with the official day off being Monday the 18th. Couple this holiday weekend with Saint Valentine's Day on Thursday the 14th of February, and rooms will be going fast from coast to coast.
iBooknow.com is now offering discount reservation rates and some of the best hotel booking deals for New York City and Los Angeles. We urge you to act now and take advantage of our no hidden charges and instant booking confirmation policy and secure your rooms now. Whichever coast you prefer, East or West, we've got you covered.
http://www.ibooknow.com/North_America/United_States/New_York_New_York
http://www.ibooknow.com/North_America/United_States/California_Los_Angeles
February is the mid-term break time across America and attractions such as museums, national landmarks and parks, and cultural events are on the to-do list for families. In New York Broadway shows, the Hayden Planetarium, and Radio City are popular, and on the West Coast in LA people flock to the original Disneyland, the Grammy Museum, and Universal Studios Hollywood. All of these attractions can be booked on line and iBooknow.com has rooms in close proximity to your chosen place of interest.
Professing your love on Valentines with a romantic night on the town, or taking the entire family on an excursion they will never forget, iBooknow.com understands your needs, has rooms for every budget, and allows you to travel safe and secure knowing that on arrival you will not be faced with unhidden fees, or surprises.
AboutiBooknow.com
iBooknow.comwas established in 2008 as a one-stop destination for people wishing to book holidays and business trips around the globe. iBooknow.comoffers a wide range of services to our customers, including discounted hotel bookings, car hire and exclusive promotional pricing not found anywhere else through our industry network and partnerships.

From the start, iBooknow.com has always been more than just a travel site. The staff at iBooknow.com care deeply about the reputation of the company, and they will always go the extra mile to ensure that you have a great stay as you travel around the world.

Unlike other travel sites, the prices that iBooknow.com offers include all fees and charges up front. With iBooknow.com, what you see is what you get. iBooknow.com will always make sure that you are getting the cheapest possible room rates, so there is no need to trawl through dozens of sites to find the best available deal.

iBooknow.comhas continually grown and progressed to servicing a worldwide clientele who travels globally, but they still treat every customer as if they were a guest in their home. iBooknow.com's experience servicing traveler's needs and requests is philosophically local, but global in scope. Travel and Hospitality are their passions.
Subjects
---
Tourism