Press release
January 17, 2014
Mini MBA
Probana Business School
Feedback
You cannot avoid gaining a valuable insight into your colleagues' personal performance.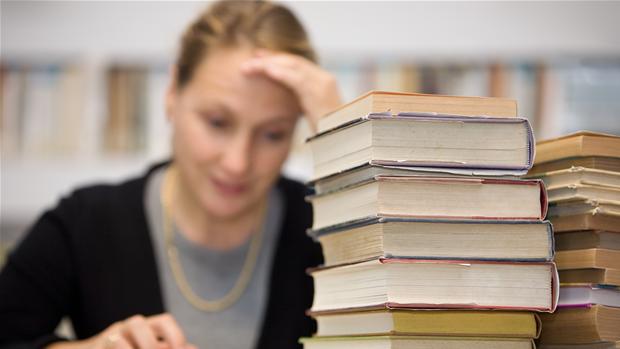 This also goes for your boss. But knowing when and how to give your boss feedback is quite an art. Are you even in a position to give your boss feedback? And will it have any negative consequences for your career? Here are three good pieces of advice:
1. Wait until you are asked, or ask for permission. It is a bad idea to simply list up all the things that your boss could do better. Due to the power balance between you and your boss, it is better to wait until your boss requests for feedback, or to ask if he/she is interested in receiving feedback.
2. Focus on to helping. Give ideas and input that can improve his or her performance. Avoid saying what you would do differently, if you were the boss.
3. If you have any doubts, it is better to not say anything. If you think your boss would find it difficult to receive the feedback or if he/she generally reacts negatively to constructive criticism, it will not benefit you to give any good advice. Instead, use the anonymous channels to give feedback, for example through a 360 degrees feedback.
If you wish to learn more about general human relations management, as well as other higly relevant business topics, log on to http://www.scandinaviabusinessschool.com/mini-mba-sign-up.html and read about the advantages that an international Mini MBA from PROBANA Business School can give you.
Subjects
---
Mini MBA
Probana Business School
Feedback