Press release
July 10, 2013
Lifestyle
Barbara Zatler's career is exploding to the point where she has been featured all around the world!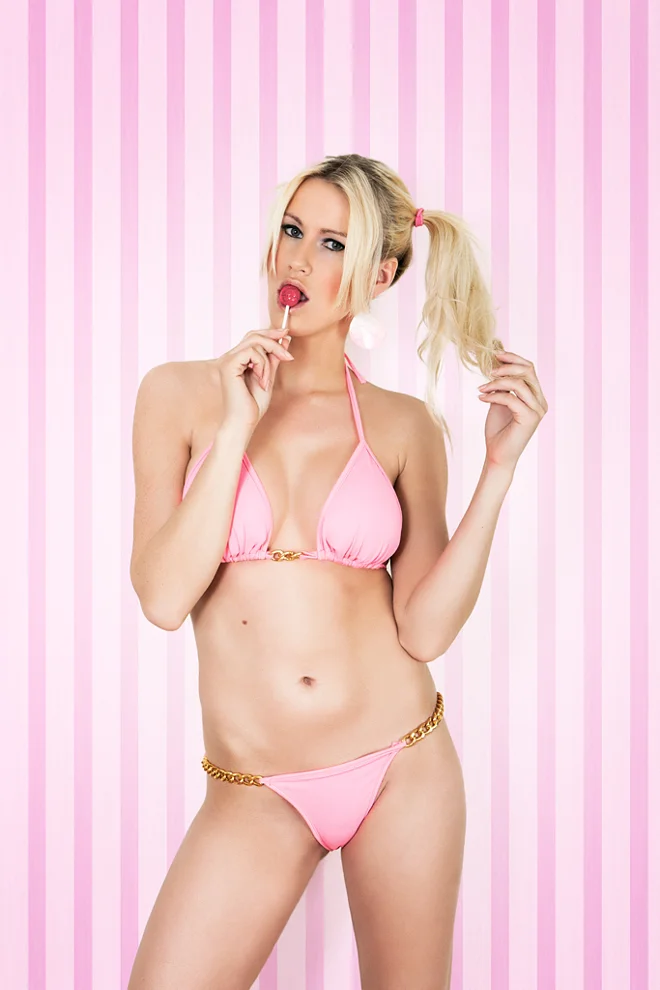 Barbara Zatler who is now one of the most notable models in the industry with publications in GQ magazine, Esquire magazine and Playboy has now gained so much popularity that many magazines from USA to the farthest corners of the world wants to interview the Danish model! Espacially USA has opned their eyes for the blonde bombshell. It's no surprice that Hugh Hefner wanted to get her on the cover of Playboy magazine and greet her welcome at the Playboy mansion!
Her images clearly show why Hugh Hefner had to add her to the herd of Playmates and it's no wonder that FHM magazine voted her one of the sexiest women in the world!
Barbara is sure to be the next big name with that body!
Barbara reveald on her facebook that she will soon be in Esquire magazine, Men's Health magazine, Man's World magazine and something about a FHM cover but thats not all she said, She will be starring in some TV shows this fall and that CBS has shown an interest in her also.
Subjects
---
Lifestyle