Press release
August 21, 2009
Tourism
WORLDWIDE FREE OFFER - The world's largest distributor of travel films, is offering a "no strings attached" FREE TRAVEL DVD of your choice from the thousands of titles offered on www.travelvideostore.com. Our DVD's and VHS's feature the most popular and interesting destinations in the world.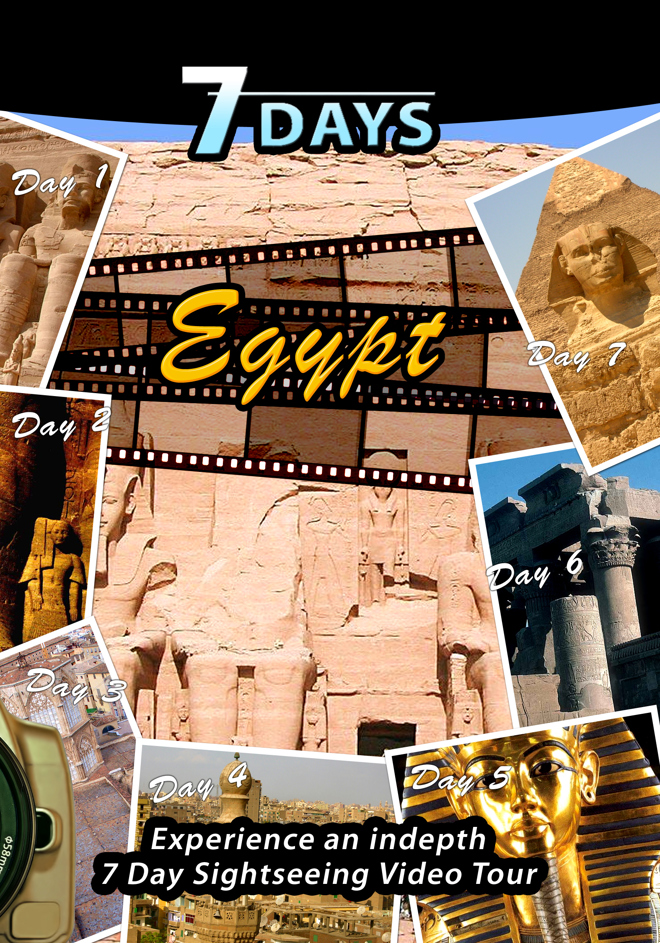 Vacation over? School starting? Back to work? Start planning your next vacation or grab a souvenir with this exciting limited time offer.
Travel Videos are great for vacation planning, as a souvenir of a previous vacation, or for simply learning about the world from the comfort of your home. Armchair travelers, this is your opportunity. Parents, get your kids excited about your next vacation! Can't travel? Let our world renowned film producers show you the world. Their works have been seen on TV networks around the world such as PBS™, The Travel Channel™, WealthTV™, MSNBC™, Finer Living Network™ and many others. Get travel advice from well known hosts and documentarians.
TravelVideoStore.com is making this limited time offer as a special thanks to the public for making TravelVideoStore.com the number one destination for travel films since August 2003. Our goal is to share our passion for travel films with the world. "We started TravelVideoStore.com after taking a cruise in 2003 with the goal of creating a destination where travelers can find a large selection of videos to destinations around the world" states Don Wyatt, CEO and founder of TravelVideoStore.com " ..as a traveler, I found that travel videos make a great souvenir as well as an excellent resource for planning and building excitement about an upcoming trip." Travel videos also plays an important part in family life, "…my kids have enjoyed our international themed dinner nights as we teach them about our world, our own family version of dinner and a movie, as well, they have a much better understanding and interest level of the sites and attractions that we explore with them."
Let TravelVideoStore.com show you the value of adding travel videos to your vacation planning, and start visually planning your next trip. Put your vacation DVD on your bookshelf with your other DVD's and share your travels with your family and friends.
Visit www.travelvideostore.com, use coupon code "FREEDVD" during checkout and your first DVD is free. Limit one free DVD per customer; when buying multiple DVD's, the lowest priced DVD will be your free DVD. We offer free shipping when ordering three or more DVD's and additional discounts when order 10 (10%), 25 (20%), or 50(30%) or more DVD's.
This special offer has a limited engagement from August 15th through September 7, 2009.
Since 2003, TravelVideoStore.com has been the leading distributor of travel films worldwide. With its expanding catalog of over 3,000 travel films, TravelVideoStore.com has become the favorite destination for travel planners, agents, teachers, librarians and tourists as well as armchair travelers, activity coordinators, and event planners. Preview free sample clips, purchase DVD's as well as rent or download to own your favorite destinations.
Subjects
---
Tourism