Press release
February 14, 2013
Tourism
If you travel to visit and explore historical places iBooknow.com invites you to book one of their discounted rooms with instant booking confirmation and no hidden fees for London, England. Walk in the footsteps of some of history's most colorful characters, visit London this spring.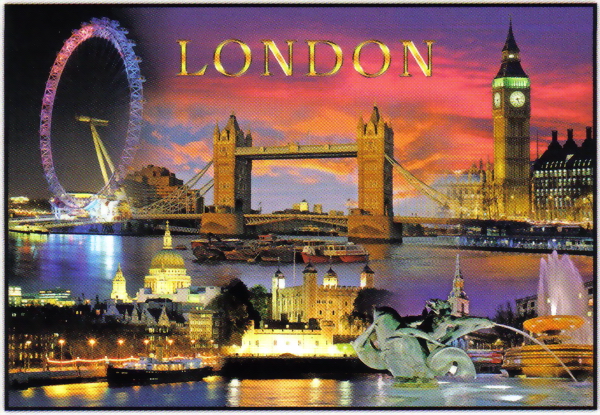 There are many reasons to travel, and everyone enjoys doing different things when they are on holiday, but exploring history, visiting landmarks, and learning about the country you are in is a favorite pastime of many travelers. Historical London in the summertime, what more could a traveler ask for? It's no wonder that according to Forbes London leads the world as the most popular destination city for overseas travelers.

London has a colorful and rich history and the British government's commitment to preserving the past has helped to attract travelers for decades. Tourists from around the globe flock to London not only to see such famous landmarks as Parliament, Buckingham Palace and Westminster Abbey. There is another side to London tours that many are now enjoying. Days spent visiting London's famous pubs, the homes and places of interest associated with London's rich rock and roll history, and even some go on the in-depth guided tour of London's medical museums which can be taken with an experienced medical historian.

http://www.ibooknow.com/Europe/United_Kingdom/London

Delving into London's Roman past is another way to see the town and also discover the city's beginnings. Street Art walking tours have also become quite popular and the summer weather is perfect for this, and be sure not miss a day out at The Royal Botanic Gardens, Kew was founded in 1759, and declared a UNESCO World Heritage Site in 2003. If you have the time you can also take a short trip outside the city to view such sites as Windsor Castle, Stonehenge and Bath, England's most beautiful Georgian city.

No one can tour all day long without eating and London has great fare. For foodies London has some fantastic world-class restaurants and a great time can be spent trying some simple classic British delights in a neighborhood pub, or living it up at one of London's celebrity chef owned establishments. For die-hard foodies there are now some great tours being offered by the Multi-Award-Winning Walking Tour Company London Walks®.

Whatever it may be that causes you to pack your bags and travel, London is a top rated destination and iBooknow.com has some of the best London Hotel discount reservation rates and hotel booking deals, and all with no hidden charges and instant booking confirmation.

About iBooknow.com

From the start, iBooknow.com has always been more than just a travel site. The staff at iBooknow.com care deeply about the reputation of the company, and they will always go the extra mile to ensure that you have a great stay as you travel around the world.

Unlike other travel sites, the prices that iBooknow.com offers include all fees and charges up front. With iBooknow.com, what you see is what you get. iBooknow.com will always make sure that you are getting the cheapest possible room rates, so there is no need to trawl through dozens of sites to find the best available deal.

iBooknow.com has continually grown and progressed to servicing a worldwide clientele who travels globally, but they still treat every customer as if they were a guest in their home. iBooknow.com's experience servicing traveler's needs and requests is philosophically local, but global in scope. Travel and Hospitality are their passions.
Subjects
---
Tourism