Press release
October 28, 2013
Education
Easy with Probana Business School, which provides a 100% online Mini MBA.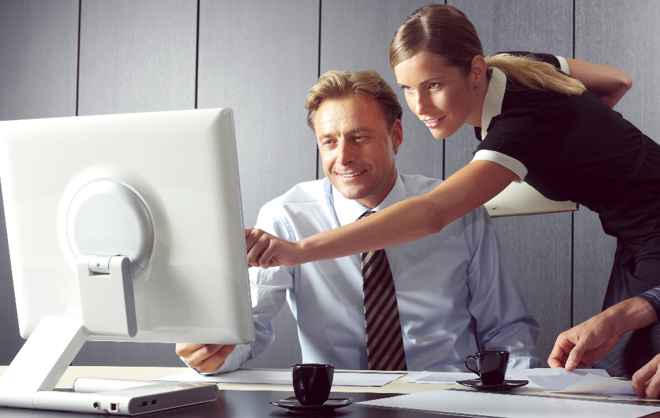 First of all you must concentrate. The amount of daily spam which everyone receive on e-mail, social medias and texts are enormous. For that reason focus and communication are two very important factors which must be used correctly, and exactly this you'll learn with a Mini MBA from Probana.
Communication is the key to success. The manager's ability to communicate with other people depends on who they are communicating to and the context on which it is based. Probana provides a competitive Mini MBA which leads the way to use communication in different contexts. You'll learn about the manager's role is unique in relation to the organizational communication because the individual manager is responsible for communicating top management's decisions to employees. The manager is also the communication link between employees and top management, and for that reason you will be presented to the concept of effective communication, which concerns how to become a good listener and how you can ask control questions to make sure that you are understood correctly.
The Mini MBA from Probana is an intensive executive Programme certificate. This programme focuses on the key topics and management disciplines of the MBA curriculum. Probana's Mini MBA is based on six programme modules and a final online exam. The modules concern amongst others Human Ressource Management, Business development and strategy topics. The goal of the Mini MBA is to strengthen your career as a manager and to reach even greater results as an effect of your improved competences.
"A conversation can have very different purposes. Some of these may be a performance review conversation or a negotiation"
Today there is more focus than ever on the communication in organizations and a lot of these organizations are multicultural which creates even more challenges for the manager. With a Mini MBA from Probana you'll get suited to communicate in different contexts and how to handle cultural boundaries in the company.
There are a lot of reasons to take a Mini MBA from Probana. How to communicate is only a little part of what Probana has to offer. Get inspired and visit Probanas website www.activeglobe.com or see our new partnersite at masterstudies.com
Subjects
---
Education