Press release
February 21, 2014
Mini MBA
Probana Business School
Change management
It is the managers' responsibility to ensure a proper communication with the employees and guide them safely through changes in the workplace. Otherwise, it might have a negatively impact on the working effort.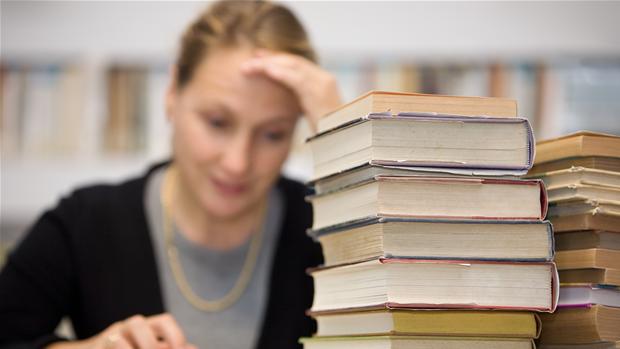 The employees care about their work place, and it is not enough as managers to merely "sell" the change as something positive. It is all about building bridges between the change and the employee's sense of security, as well as being supportive in situations where the employee finds it difficult to adapt or to accept the changes. Many employees will feel that they are torn out of their comfort zone in terms of their colleagues and daily routines when internal organizational changes are brought upon them. This comfort zone has to be rebuilt.
A Mini MBA from PROBANA Business School provides you with all the relevant tools in the field of changes, such as mergers, cutbacks, comprehensive structural changes, reorganization of work, etc. The training programme draws on some of the most talented management experts, teachers and business executives.
Since 1992, the Mini MBA has been available in Denmark, but due to its major success, we have now decided to launch it globally, in English. The programme can now be taken 100% online from anywhere in world that has internet access, which allows you the utmost flexibility.
If you wish to learn more about what the Mini MBA can offer you and your employees, please call our consultant Morten Løgstrup for a non-committal conversation at + 45 45 76 58 58 or email [email protected]
Subjects
---
Mini MBA
Probana Business School
Change management