Press release
February 3, 2014
Guides
Change management
Mini MBA
Probana Business School
As a manager and HR responsible, you are daily bombarded with many different kinds of information and requirements as to how a modern manager should ideally be. Yet one thing is agreed upon: The manager's role and the conditions under which managers and HR responsible people must operate have changed remarkably during the past few years.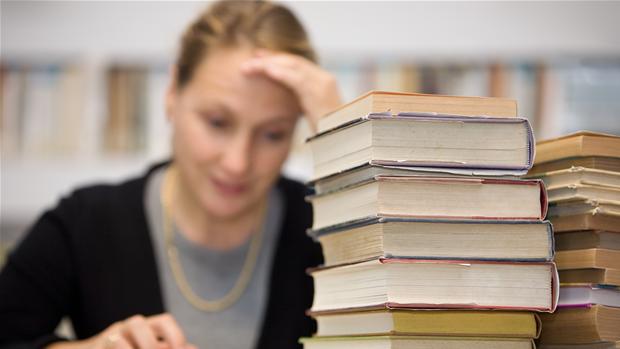 In a report, three underlying assumptions are presented about the terms and challenges that Danish managers and the people responsible for HR are currently facing - terms and challenges which will have implications for both organizations, managers and staff.
1st assumption: changes will result in more challenges
The structures and behaviour of today's s society is constantly undergoing change. This development also has a significant effect on the labor market and its actors, and makes it is necessary to develop skills such as flexibility and adaptability, both with the companies, the managers and the employees. And due to the fact that the employees' qualifications are generally increasing, their expectations to the managers are also higher than before. The modern manager is therefore facing major and different challenges compared to only a few years ago.
2nd assumption: The managers' eligibility is under pressure
Because of the global and local development of the labor market, many organizations in the 1990s made cutbacks and decentralized their structure. Many organizations today are living under conditions that are so complex that it makes no sense to live by the hierarchy and bureaucracy, which was previously applied. The current trend advocates a more flat organizational structures and hierarchies and hereby more independent employees. The modern management tasks and roles are changing, in line with the undermining of the hierarchical structures and the fact that managers' former eligibility is put under pressure.
3rd assumption: The managers must handle conflicting roles
In the light of this development, the managers' new role will be on the one hand, to represent and communicate the company's corporate values, while employees must be motivated and supported in their personal and professional development. The management style becomes leadership-oriented and associated with softer management tasks which are becoming increasingly important to the modern manager. On the other hand, there are still made requirements to the managers that they need to be in control of the bottom line, which requires a more leader-oriented management style. The manager hereby takes on two different roles between financial management and value-added management - two often contradicting management paradigms.
PROBANA has made a new knowledge central where you can retrieve knowledge here and now... An internet shop where you can buy guides, books, templates, among other things, within all management disciplines, including change management. These are of course available in English, so click here if you want to learn more about the guides or about how to take Probana's 100% online Mini MBA: http://www.scandinaviabusinessschool.com/
Subjects
---
Guides
Change management
Mini MBA
Probana Business School