Press release
February 22, 2010
Tourism
Now you can get to see another Denmark other than COP15 in Copenhagen.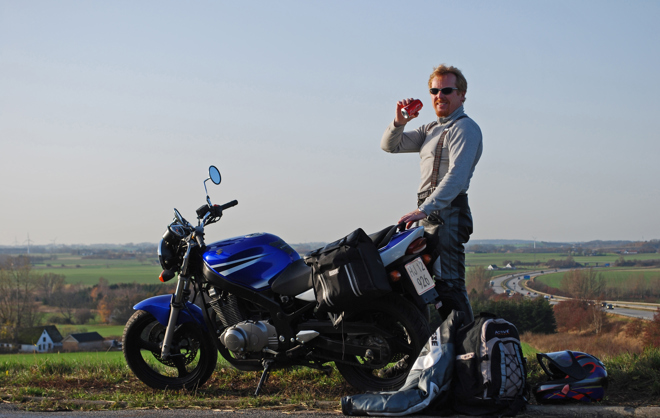 MCrental is a leasing company in Denmark that wants to show there is more to Denmark than Copenhagen, and climate change conferences. The concept for the company is to give tourists a holiday experience on a motorcycle in H.C. Andersen's homeland.
In 1991, a unique road route was inaugurated-the Marguerite route. The route is very special because it was created to give tourists the best overall experience of Denmark. Not only will the Marguerite route provide you with the best and beautiful roads, but you come around to places you would not otherwise see and get the opportunity to experience a wealth of attractions. In Zealand and the islands south of Zealand, you will get to see over 100 attractions, so if you only have one week of holiday you will have to select the sites that fall into your taste. The route is well directed, with the many signs of the characteristic Daisy flower (in Danish: "Marguerite").
MCrental is not just a motorcycle rental company like so many others. The owner "Henrik Helge" says-"we want to show tourists our wonderful country because we have so much to offer. Our history goes back to the Vikings harsh war expeditions, to the dramatic and romantic royal historical events and of course the fairy tale stories from H.C. Andersen. And because we are passionate about the feeling of freedom on 2 wheels, we think it is natural to combine this with the beautiful marguerite route. If I had a motorcycle vacation, it would be exactly this combination of experiences that would make the trip unique for me."
The rental season is from April 1 to October 1 and it is recommended to book in due time before the season. Rental price for a Suzuki GS500E is $630 for one week. At the company's website (www.mcrental.dk) you will find detailed tour descriptions, where not only the attractions are described with information on maps, but also indications of eateries and accommodations. Just print them out and take them with you!
Subjects
---
Tourism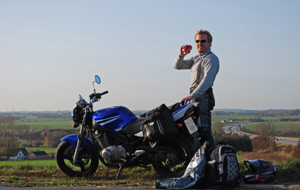 Touring in H.C. Andersen's homeland - Denmark
Download | 3.9 MB | 2450 x 3872 | .jpg
Zip and download all files