Press release
December 30, 2013
Networking
Probana
Business school
In a knowledge-based society, good networking skills are crucial. If you are working at top business level, you may already be familiar with the requirement of having a solid network. A well-established professional network can pave the way to your dream job and even be the decisive factor in the choice between you and another candidate.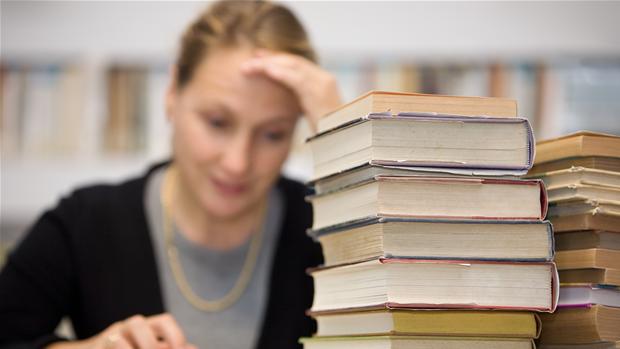 Networking is not only relevant for senior executives. Around 60% of all jobs are filled through networking and recommendations, so if you are unemployed, it may be more important to network than to write applications.
The Mini MBA offers one of the most attractive business networks that can help leaders fulfill their tasks and create results here and now, as well as in the long term. This is due to the high number of participants, as well as the level of participants, spanning from CEOs, middle-managers and executive vice-presidents in the country's largest companies to acknowledged management consultants from major consulting companies.
So far, more than 4,000 Danish and international leaders have signed up.
Network and sparring with other leaders is one of the most important sources to growth and business development today. The yield can be optimized by using and selecting your network carefully. The many participants are equally distributed with regard to gender and come from all types of companies - private and public - and with different educational backgrounds. The average age is almost 45 years and the participants have a reasonable level of work experience when they sign up.
A number of the country's most central business executives have bought permanent access to the Mini MBA education platform online. Simply for inspiration. This may turn out to be a lucrative investment.
The Mini MBA programme can be taken 100% online from anywhere in the world that has internet access. This gives you the optimum flexibility to study when it suits you.
To learn more, log on to http://www.scandinaviabusinessschool.com/, or call Consultant Morten Løgstrup at +45 45 76 58 58.
Subjects
---
Networking
Probana
Business school