Image
STP 1701 1k, All forms of idleness are harmful to the body, but constantly moving a little can make a huge difference. Photo: PR.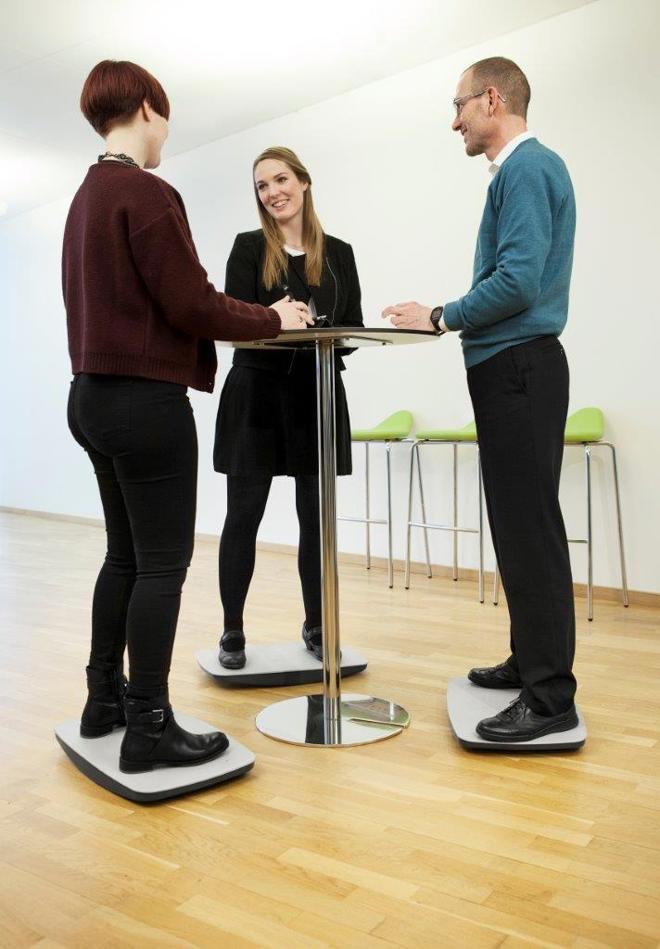 Download
File type: .jpg
Size: 0.08 MB
Dimension: 1024 x 712
Press release
March 27, 2017
Sedentary work is an imminent health threat in society today, and as a result, many Americans suffer from back and neck pain. A new Scandinavian trend, standing on a balance board, improves efficiency and posture while working.