Press release
April 18, 2011
Education
The free to use website is designed as a learning resource for students of the Suffragette movement. Created by the descendants of Alice Hawkins featuring original memorabilia.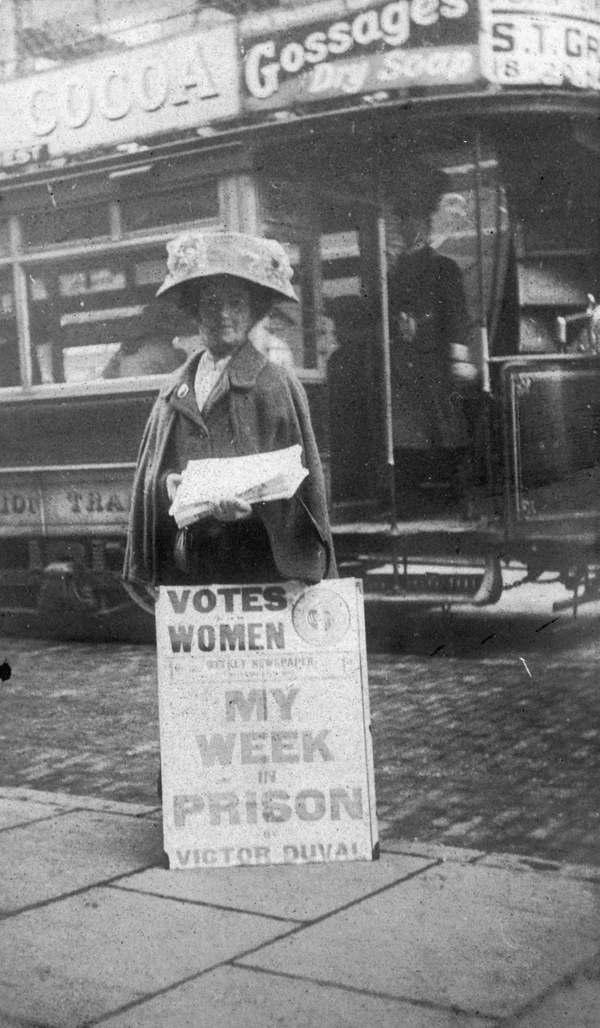 The history of the Youtube: Women Suffragette's is a fascinating subject of how women all over the country rich or poor stood as one and fought for the right for women today to be equal to men. Alice Hawkinswas one of those women who stood up to the politicians and was one of the many women imprisoned during their fight.
The family of Alice Hawkins, Leicester Suffragette have created a website in memory of their famous Great Grandmother featuring the original memorabilia. The website will act as a learning resource for students and people interested in the Suffragette Movement. The website holds photos of Alice being arrested, original postcards, copies of warrants, press cuttings and much more that bring to life the history of these vaillant women.
When you visit the website you cannot help but step back in history and feel a real sense of pride of how these women were brave enough to fight against the powers that be. As women we take for granted that we have equality to men; when you watch the videos embedded in to the website, you cannot believe how brave these women were. If you were poor, middle, class or rich, it didn't matter what status you had, you had no rights; as a woman you were expected to stay at home and be a good wife.
These strong minded, brave women stood together and fought whatever the outcome, hence why many were jailed time and time again. Alice in her 7 year fight, was jailed 5 times and still, this did not deter her from giving up on her determination to campaign for womens rights.
A mother of 6, working as a skilled shoe machinist, a member of the 'Boat and Shoe Trade Union'and a leader of the Suffragette Movement this determined lady still found time to cycle through the streets of Leicester and beyond urging women to fight for their rights.
Visit http://www.alicesuffragette.co.uk to read the full story of Alice Hawkins Suffragette a very determined lady or watch the video of her life http://www.youtube.com/watch?v=Mr4tmMluo8o

Contacts
---
Subjects
---
Education