Press release
March 30, 2010
Health
New Online Sexual Dysfunction Clinic Opens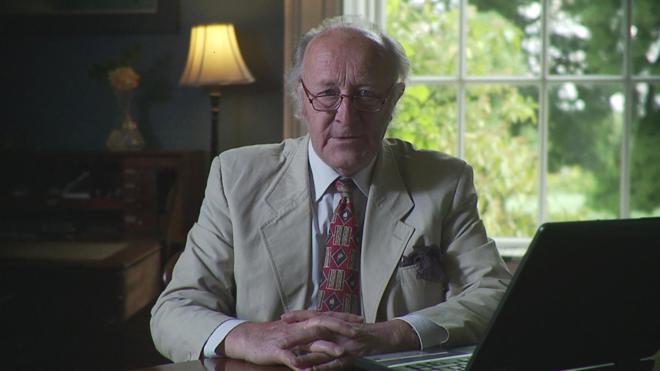 Irish doctor launches a new and unique website. Using an e-book and an e-consultation facility, the site is designed to help men and women with sexual dysfunction. This is the first such facility on the Internet and is at www.andrewrynne.com .
Dr Rynne said yesterday: "When I first designed this Internet Consultancy Service I assumed that men, suffering from Erectile Dysfunction, would form the bulk of clients. I could not have been more wrong. Women, at a ratio of two to one, are my biggest customers."
Asked what kind of sexual dysfunction he is being called on to manage online, Rynne had this to say: "Well, as I say, I have twice as many women as men. The commonest problem that women report is an inability to experience orgasm during intercourse. The medial term for this is 'Anorgasmia'. As many as one in five women may suffer from this at some stage or other in their lives. I suspect that many suffer in silence and never report it; wrongly thinking that nothing can be done about it".
"After that then I get men suffering from our old friend Erectile Dysfunction. In younger men this tends to be caused by Performance Anxiety while in older men the cause will be vascular or type 11 diabetes. All of these are unique and take proper analysis in order to be managed."
"So, we have Anorgasmia in women and erectile dysfunction in men. In addition to these in men you will find premature ejaculation and ejaculation incompetence at opposite ends of the scales of dysfunction; while women suffer from painful intercourse, which we call 'Dyspareunia' and vaginismus which is a separate problem."
Taking away the embarrassment
Sexual dysfunctions, like erectile dysfunction in men or orgasmic failure in women, are not the kind of things that people find easy to talk about. Therefore, they can and do, very often go undiagnosed and under treated, causing much unnecessary distress and pain. This website attempts to solve this problem. By purchasing and reading the e-book, the mechanism and causes of these sexual dysfunction are explained in detail. In this way, the client can easily identify the most likely cause of their unique problem. Understanding the problem is half the battle. This is then followed up by returning a completed questionnaire to the doctor. This interchange continues until the problem is resolved.
Subjects
---
Health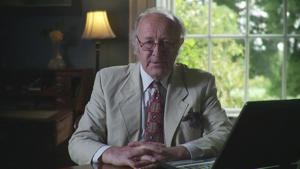 Women with sexual dysfunction, at a ratio of two to one compared to men, are my biggest customers, says Dr. Andrew Rynne.
Download | 0.13 MB | 997 x 1772 | .jpg
Zip and download all files