Press release
April 19, 2012
Business
Why are some towns thriving whilst others are an array of empty shops and ugly facia boards?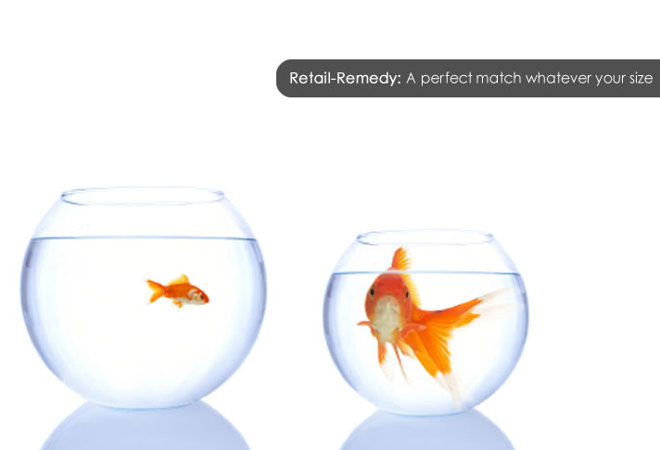 It has been reported that over the past 3 years, store closures have trebbled and only 49% of people are proud of their town centres. Out of 395 town centre's; 85 are on a downward spiral. Blackpool and Hull have 27% of their shops lieing idle whilst Hull and Rotherham have between 23 - 24% which, in their hey day were very busy local town centres.
Many blame the economic down turn for the increase in store closures however, nearby retail parks are a mass of cars and customers why? ITV Tonight reporting on the 'Death of the High Street' interviewed shoppers at a Rotherham Retail Park who told the reporter that it was the variety of shops available, free parking, ease of parking and access. They also went on to say that their local towns were a mass of Pound shops, book makers, pawn shops and banks which, didn't incentivise them to venture into their local high street.
There is also the blame on rent prices of empty shops and in some local towns, market stall holders have been told that in the next 3 years their rents will increase by 5 times of their current cost. Also fingers are pointing at local councils due to the lack of car parking, the cost of parking, public transport and the environment.
So why are some towns still busy havens for shoppers? Skipton is a small town in Yorkshire that is bustling with customers on a daily basis; so what is their secret? Retailers within the town believe that it is the right balance of small independents and larger stores, the store has two major supermarkets however, the local food stores are always full of customers. They believe that their continued success is due to the personal service that they are able to offer, they get to know customers name and provide quality customer care. Also their is a real sense of community spirit, the national retailers support the smaller outlets and the SME's work together to market the town with leaflets etc..
With Mary Porter set to give her recommendations to the Government of how we can save the High Street; it is expected that she will use towns like this as ambassadors of how to get town centres back on the map. On ITV Tonight she told them that she would be establishing a planing regime, ensuring the right shops go in the right places, getting to the heart of the town to encourage rather than discourage so therefore looking at rent/parking prices and introducing a different kind of successful mix. She really wants to understand the uniqueness of the towns, encourage retailers to work together in order to clean up the high street to make it more appealing. She also wants to provide Retail Training and Retail Advice to smaller traders in order to give them every opportunity to be successful.
178 million was invested into Rotherham town centre to make the town more appealing; the project was aimed to provide infrastructure, improve the environment and offer grants to retailers. The town is now in recovery with 14 retailers have receiving grants and 40 shops have reopened their doors since 2010.
With Mary Portas Government review due, hopefully we will once again see our local high streets come alive and bring along with it a sense of community spirit.
Retail Remedy the experts in retail advice
Contacts
---
Subjects
---
Business