Press release
February 8, 2012
Culture
Leading retailer and designer of wall art, WhoArtNow, are to showcase a range of stunning music photography from renowned music photographer Kate Booker.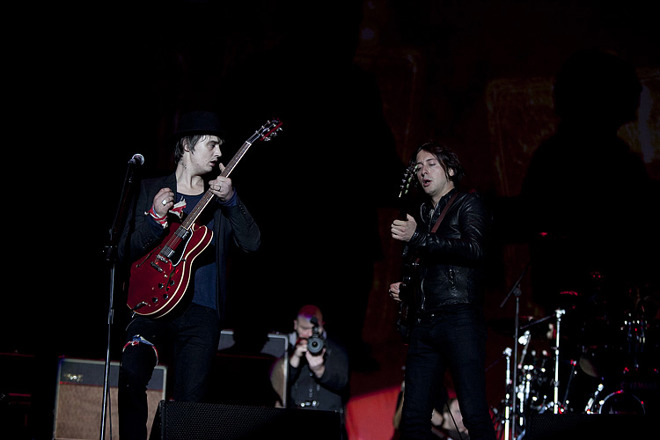 Leading retailer and designers of stunning wall art, WhoArtNow, have always been known as a company who are looking to push the boundaries of art and offer their website visitors and clients alike the very best in cutting edge work to view.
Their ranges include stunning religious, retro and sporting heroes sections amongst other, but it is the individual artist and photographer inspired section that really capture the imagination for anybody looking to add stunning canvas prints to their property.
Today's announcement that WhoArtNow are going to feature a wide selcetion of images from renowned music photographer Kate Booker is sure to spark excitement amongst music and art fans alike.
Having created collections of top quality images from globally acclaimed music artists such as Prince, Iggy Pop and Gary Numan, Kate has quickly established herself as one of the most exciting music photographers in the UK.
As well as striking a reputation for producing stunning iconic photography, Kate has also created images of leading new age rock bands such as Florence & The Machine, Lost Prophets and The Libertines to name a few.
Being able to bring these iconic singers to life through real life photography canvas prints should excite any fan of music and art. For more information on WhoArtNow and Kate Booker music photography wall art please visit http://www.whoartnow.co.uk.
This range of music and rock photography is now to be missed!
Subjects
---
Culture