Press release
July 29, 2011
Culture
Leicester based canvas art and canvas prints retailer, WhoArtNow have unveiled plans to release a new section of wallpaper murals that are sure to capture both peoples interest and the imagination.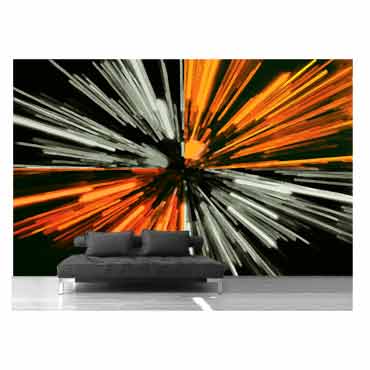 Many modern art lovers are looking for new ways to make their property stand out from the crowd, over the past few years we have seen graffiti art and street art move from its urban surroundings into home interiors and also many commercial dwellings due to its increasing popularity.
Pop art is another category of the art world that has remianed ever popular, however the latest whisperings from inside the art world are that Leicester based funky canvas art retailers, WhoArtNow, are to launch a new product range in early August that is sure to capture peoples attention and prove popular from the start.
Fresh off the back of launching a dedicated multi-part art section on their website, WhoArtNow have stated that the latest launch will consist of a wide range of truly stunning wallpaper murals that cannot be overlooked wherever it is placed. As a leading supplier of canvas prints, WhoArtNow have long been seen as pioneers of the UK modern art scene, it would seem only natural that launching the range of wallpaper murals in early August will highten their standing in this competitive sector.
The launch of the new range is planned for early August, expect it to make big, bold statements and reflect high resolution artwork at its finest. After all that is what modern art is all about!
To view the full range of WhoArtNow products please visit http://www.whoartnow.co.uk or call 01162665266 for any general enquiries about the wallpaper murals range.
Subjects
---
Culture