Press release
November 3, 2011
Culture
Typography is a really expanding form of art that is growing in popularity, at the forefront of new art trends are WhoArtNow who have just launched a new range of typography art.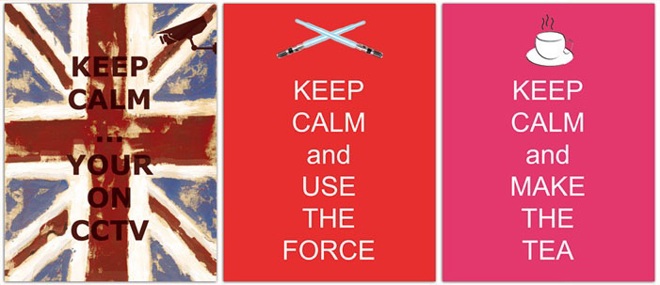 After much deliberation and design work, finally the art team at Whoartnow have come up with a delectable range of Typography based images for your viewing pleasure! As a new and trendy interior trend at the moment new waves of typography art have hit the design world, from the simplest of ideas, to new takes on classic typography based images, all the way to the most complex images built entirely from text, this style has taken the art world by storm.
What is Typography?
Typography refers to the way in which text is displayed on a page, be it handwritten or a webpage, the use of typography has become widely recognised as becoming an entirely different form of art all together. Not only is it used to make sure text is placed effectively and in accordance to the reason it was written, but it has now become a way of designing pieces of illustrated art using text as the focal point of the image itself.
Subjects
---
Culture