Press release
September 19, 2019
Elearning
CO2
Priva
Elearningforce
Online training is smart, flexible and time efficient, but also has huge climate benefits by reducing CO2 emissions. ELEARNINGFORCE and Priva have done the math and can provide evidence.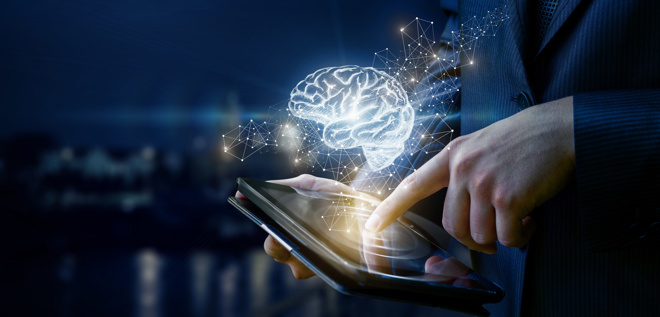 ELEARNINGFORCE and its customer Priva have realized large environmental benefits by using e-learning, in addition to achieving cost savings. Priva expects to reach around 5000 course participantions in 52 countries at the and of 2019. The company found that CO2 emissions related to training events were reduced by 53 tons, in just 12 months. In total, in the last three years Priva realized cost savings of over 2.11 Million EUR due to lower travel, admin and location expenses. The reduced CO2 emissions originate primarily from less traveling and the reduced use of classrooms.
Priva, which develops and produces process automation for the built environment, horticulture and indoor growing, is an international company headquartered in the Netherlands and active in more than 60 countries. The wide geographical spread of course participants makes it obvious to use e-learning. It provides flexibility so that participants can be trained at a time that suits their schedule and ensures course materials are always right up-to-date. The additional climate benefits add yet another advantage of using e-learning.
For Priva it is essential that employees complete all the prescribed courses and document that they have achieved the relevant certifications. ELEARNINGFORCE's LMS365 platform enables Priva to manage and structure education so that relevant participants receive the necessary certifications, courses and updated knowledge on an ongoing basis.
Priva is committed to protecting the environment and enabling a talented team that is trained with the most up-to-date knowledge. E-learning makes both ends meet without having to make any compromises.
About ELEARNINGFORCE International
ELEARNINGFORCE International is a Danish IT company established in 2009. The company develops and sells cloud-based e-learning management solutions for the Microsoft 365 platform. ELEARNINGFORCE International is a Microsoft ISV Gold Partner and the learning platform LMS365 has been selected as a Microsoft Preferred Solution. Customers come from all industries, but the crucial thing is that they have an ongoing need for certification as well as continuing education for their employees. The company has around 50 employees - of which approx. 25 employees are based in the R&D department in Minsk. ELEARNINGFORCE International is headquartered in Aarhus, Denmark and has offices in England, the United States and Australia. Lars Vestergaard is the CEO of the company, which has a global partner network with representatives in 30 countries and four million users worldwide.
Subjects
---
Elearning
CO2
Priva
Elearningforce