Press release
January 28, 2011
Homes & Gardens
Wet rooms are becoming more popular in UK homes and when installed correctly they will transform any bathroom space.
Similar to other bathroom developments the wet room was originally brought to the UK from Scandinavia. The wet room concept originally came from the Scandinavians installing a waterproof membrane underneath the floor and wall tiles. The success of a wet room relies on the watertight finish and correct installation. Although it can be quite expensive to install wet rooms can look amazing once completed.

Smaller bathrooms can greatly benefit from a wet room installation creating more space to have a complete bathroom suite installed. Many people use wet room installations to replicate a spa design using materials such as limestone and mosaic. Popular tile choices are ceramic and porcelain as they provide a hard wearing and water resistant floor. Cleaning is not an issue with wet rooms as they can be simply hosed down after use.


Wet rooms work for many homes but there are key installation factors to adhere to. The whole room needs to be completely watertight and this is referred to as "tanking". The biggest problem area is where the walls meet the floor; this has to be completely watertight. Wet room flooring needs to slope towards an inset drain where the water will then drain away. Consider flooring materials and options carefully and make sure it is non slip for safety. Adding a luxurious showerwhich will create a visual impact and provide a powerful showering time. The waste will have to be a high flow design which will be able to cope with large volumes of water. If using dark flooring and wall tiles, lighting is especially important and needs to be thought about before the wet room is installed. Condensation can build quickly so ventilation is vital to stop dampness in the room. Wall hung sanitary fittings may be preferable to maximise space in the room. If any bathroom furniture is being used then make sure that it is suitable to work within a wet area.

Walk in panels are commonly seen in wet room designs to create a particular showering area. The walk in shower panelssuit a contemporary wet room feel with their translucent glass and minimal chrome profiles. Wet rooms are very popular for the ageing home owner who may have mobility issues. Wet rooms offer people the opportunity to stay independent in their own home. The smooth transition from one area to the next creates a safe place to shower. It is important to sure that your wet room is installed by a professional. Any mistakes can be very expensive to rectify at a later date.

WD Bathrooms offer a huge range of bathroom products via their online store. Established as one of the UK's largest bathroom retailers many bathroom goods are available with immediate UK delivery.
Subjects
---
Homes & Gardens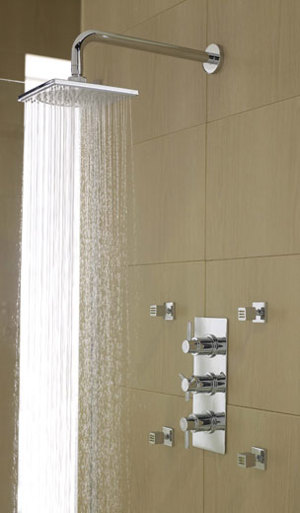 Modern and traditional showers, in a variety of styles and prices.
Download | 0.02 MB | 520 x 304 | .jpg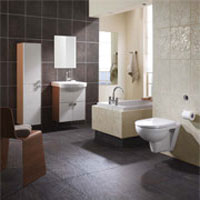 Wall hung bathroom suites from WDBathrooms
Download | 0.01 MB | 200 x 200 | .jpg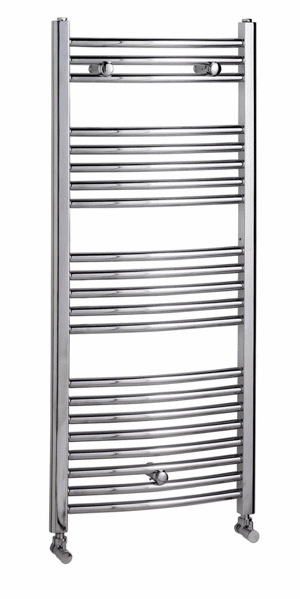 Chrome and white bathroom towel rails, supplied with manufacturers guarantees.
Download | 0.16 MB | 1000 x 501 | .gif
Walk in shower panels constructed from 8mm glass and supplied with all fixings. Ideal to use with a shower tray or in a wet room scenario.
Download | 0.04 MB | 324 x 300 | .gif
Zip and download all files