Press release
July 22, 2008
Business
Search Engine Optimisation Seminar at Birmingham NEC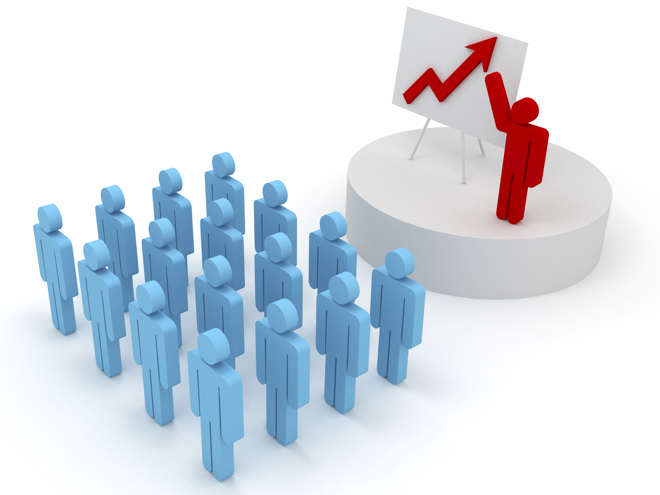 Hertfordshire, UK (WENG) August 2008 – Internet Expert Marc P Summers will be giving away Top Secret Search Engine Optimization tips at Monkey Design House's SEO Seminar at the Birmingham NEC on the 3rd October from 10-4pm.
Top Internet Consultants Monkey House Design are offering this seminar to local business leaders in the area who need to discover the secrets of SEO magic in order to unlock the true earning potential in their websites.
"Since applying the methods that Monkey Design House showed us, our business has quadrupled within 4 weeks!" said Julie Leader from FunPartySupplies, a recent seminar attendee.
Seminar attendees don't need any technical knowledge, Monkey Design House will divulge every secret tip in plain English, with common tips that can be immediately applied to any website to start generating results.
Clear your diary for October 3rd, when Monkey Design House will be giving their latest powerful SEO Secrets Seminar at the Toute Suite, Birmingham NEC from 10-4pm. The Standard Seminar Package is £175 (including VAT) and the VIP Package is £300 (including VAT).
Places a strictly limited and attendees should book now by visiting http://www.monkeydesignhouse.com/seo/pp
About Monkey Design House:
Monkey Design House emerged from the Dot.Com crash as a UK leader in Internet Consultancy, Web Development and Design. Chief Developer and Consultant Marc P Summers was one of the first few originators of business websites in the UK, developing sites for high profile companies such as Reed Personnel Services and many others. Summers now offers his hard-earned SEO tips through an empowering seminar series.
Contact:
Marc P Summers
Monkey Design House
01707 880318
http://www.monkeydesignhouse.com
Contacts
---
Subjects
---
Business