Press release
April 21, 2010
Culture
COLORS CALLS FOR ENTRIES FOR A NEW DANCE TALENT HUNT SHOW FOR CHILDREN CALLED CHAK DHOOM DHOOM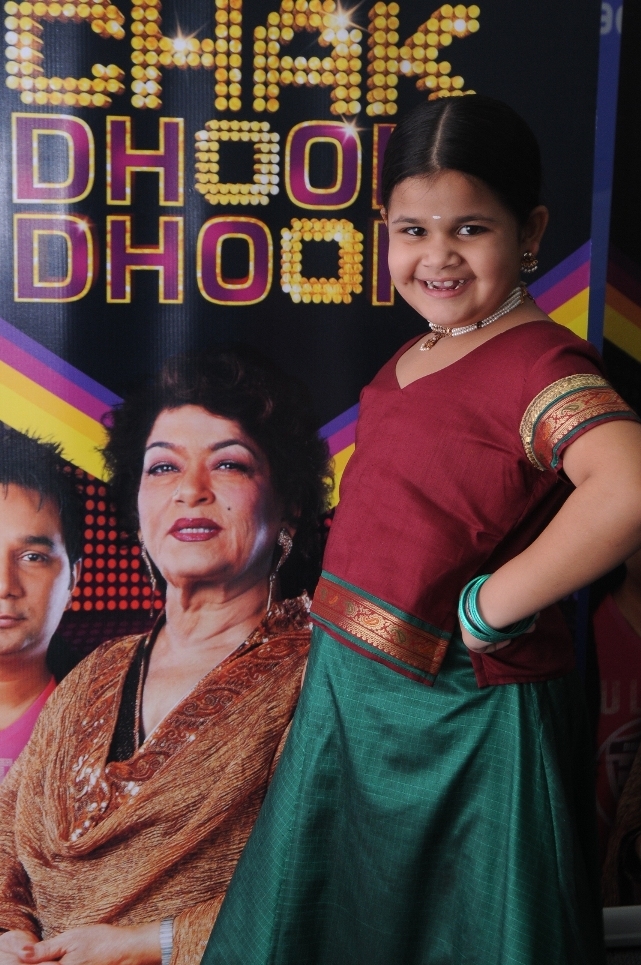 LONDON: COLORS TV, one of South Asian's leading channels and India's popular General Entertainment channel under the banner of Viacom 18 Network, has launched a unique audition drive to call for entries for their upcoming dance talent hunt show for children called Chak Dhoom Dhoom. Chak Dhoom Dhoom is a one of its kind talent hunt show where the junior dancing sensation of the year will be chosen from amongst contestants from India, the US and the UK.
A kid's reality show, Chak Dhoom Dhoom is the ideal platform for talented and aspiring children of 4-15 years who dream to become the next big dancing sensations. The level of competition is extremely high as children from all over will be seen participating in the show. The children will be judged not only on their dance techniques but also on their overall appeal and presentation. The high priestess of Bollywood choreography Saroj Khan, dancer extraordinaire Ahmed Khan and the lovable Vindu Dara Singh will be seen sharing the responsibility of judging the young talent in the show Chak Dhoom Dhoom.
Speaking about the show and the audition process Gaurav Gandhi, Head International Business & Chief Commercial Officer Viacom18 said, "COLORS was recently launched in the UK and it has already become a favorite with the viewers. We are now looking at engaging further with our audience here and providing them an opportunity to be a part of our shows. The talented chosen ones will then be brought down to India to participate in the Chak Dhoom Dhoom. This is an initiative for us to shrink distances and provide great opportunity and platform to all."
The details on how to participate on the show is available on the channel's website www.colorstv.in/uk/cdd/ The contestants need to upload their videos on the site along with their details. The contestants' entries will then be evaluated by a jury panel back in India and a chosen few will be brought down to India to participate in the dance reality show. All the rules and regulations for the show have been listed on the site and contestants are requested to adhere to them strictly. COLORS will be accepting entries till April 30th, 2010.
So make sure you have your videos with your best dance moves ready in time so that you don't miss out on this exciting opportunity of being a part of Chak Dhoom Dhoomon COLORS. Who knows, the dancing star could be from the UK!
COLORS, India's popular entertainment channel, is available on Sky's Digital Satellite platform on Channel No. 829 on the VIEWASIA package.To subscribe, please call 08448 55 22 22
Subjects
---
Culture