Press release
March 23, 2011
Energy & Environment
As the Government encourage homes and businesses to become more eco friendly; Viscount Solar encourage homes, farms, land owners, schools and businesses throughout the UK to install Solar PV.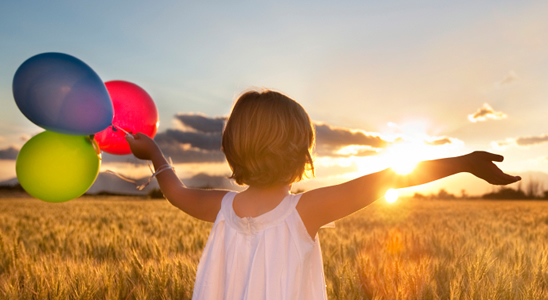 As energy prices rise and the Government encourages the UK to become more Eco friendly, people are looking for innovative products to help them save money and reduce their carbon footprint.
Fitting PV (solar photovoltaic) Solar Panels to a roof is a cost effective way to save money on electricity bills, generate a tax free income and reduce CO2 emissions. The ability to sell electricity used or not used back to the national grid (for a guaranteed 25 years); you can earn up to £1,650 per year tax free. This proves to be a sound investment for any home or business.
Viscount have over 18 years experience of providing energy saving solutions to properties throughout the UK and Solar Energy is no exception. All it takes is 4 easy steps:
See if the property is suitable for Solar PV.
If your property is suitable, we will agree a time to visit the property to assess the work and requirements
Send a proposal that details savings on energy bills and reduction of CO2 emissions
Once the proposal is agreed, installation of the Solar PV System will take place.
Viscount Solar have introduced a postcode finder on to their website to make it easier to see if a property is suitable for Solar PV. The website is easy to use and holds all the information you need to find out about Solar PV
Visit www.viscountsolar.com for more information on Solar PV.
Contacts
---
Subjects
---
Energy & Environment