Press release
April 18, 2013
Energy & Environment
Hard work, drive & passion coupled with impressive customer service has seen a key Lancashire business recognised as one of the leading electricity and gas brokers operating in the business energy sector.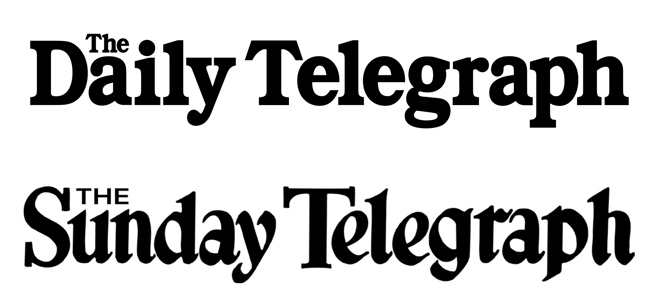 Utility Renewals are a breath of fresh air in the competitive business energy sector. All too often the industry they operate in has been in the news and media for all the wrong reasons.
Rising energy prices, shocking customer service, billing issues - the list goes on so it is refreshing to announce with great excitement and pleasure that Utility Renewals have been approached as one of the top business energy brokers in the UK for offering a high class energy consultancy service to their customers and suppliers.
At a time when Ofgem, the energy ombudsman, are flexing their muscles, raising awareness to rid the country of rogue energy brokers, companies such as Utility Renewals are leading the way and showing the rest of the industry how running their business with integrity and connecting with their customer is the best way to operate.
"Utility Renewals strives to deliver more than just a contract, offering on-going communication and support for its customers throughout the process, to avoid SMEs getting caught in expensive and unreasonable tariffs."
Utility Renewals was originally created from the focus, skill, drive and passion of the company director. His emphasis was, and continues to be over delivering business electricity, gas and now telecoms services for every contract that they manage. This ethic has been instilled into every member of staff over the last 7 years enabling the expanding team to continue the high standards of the original concept. The foundations for success have definitely been laid to assure they always remain at the top of their sector.
In recognition of their positioning in the energy brokerage industry, Utility Renewals have been interviewed for a feature in The Sunday Telegraph magazine and have also landed some high profile exposure on Channel 4 into the bargain. This seems a deserving reward for such a forward thinking, successful UK company.
This exposure will certainly give Utility Renewals some well-earned attention and will hopefully have a knock on effect, encouraging potential customers to work with an industry leading energy broker, taking advantage of their tremendous skills and service.
For more information regarding Utility Renewals' range of services please visit http://www.utilityrenewals.com.
Subjects
---
Energy & Environment