Press release
April 21, 2011
Health
E-Cigarette users share their stories of how they have saved money with the electronic cigarette.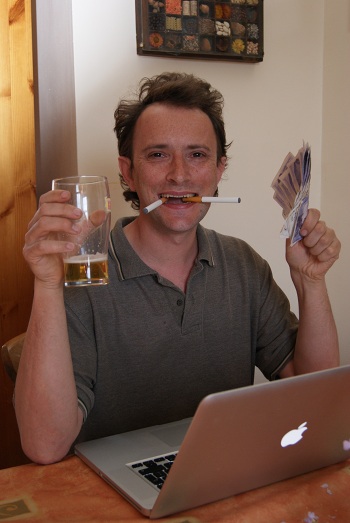 Dozens of electronic cigarette users shared their experiences of saving money with the electronic cigarette in a recent survey by E Cigarette Direct.
And many reported saving thousands of pounds a year.
One respondent said:
"I'll spend £44.95 per month on vaping compared to £143.00 per month on conventional cigarettes. That would be a saving of £1,176.60 per year!!"
Respondents also talked about the changes the difference made in their lifestyle, with another using stating:
"First thing we noticed was more cash to spend at the regular foods shops, and buying better quality items.. less coughing, and not out of breath as often as I used to be."
Jean Rasbridge, Managing Director of ECigaretteDirect, stated:
"What we particularly noticed about the survey was though we were specifically asking for information about the costs savings of electronic cigarettes, many users also talked about other benefits - including improvements in health, regaining their sense of smell, and even an improved sex life!"
To view the results of the survey read Saving Money with the Electronic Cigarette: Your Stories.
ECigaretteDirect is the UK based retailer of the HALO electronic cigarette, a no-fuss two part e-cigarette.
Subjects
---
Health