Press release
August 18, 2012
Lifestyle
Barbara Zatler caught on the beach in a private moment while walking her dog! See the sexy model in her bikini!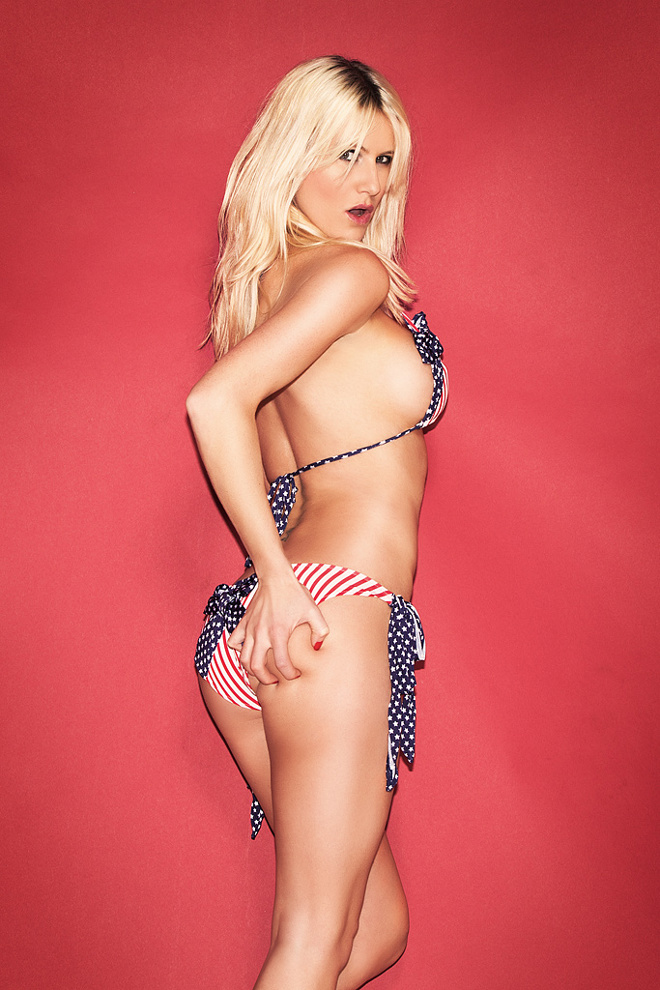 Sexy bombshell Barbara Zatler 31 was caught on cam walking her dog on the beach! This private moment is one of the very rare ones as she keeps her privacy close.
The world famous model, known from GQ Magazine, Maxim Magazine, FHM Magazine, where she has also been voted sexiest woman in the world 2012! And as miss Sepstember in PLAYBOY magazine Slovenia back in 2009 and has since been international Playmate where USA is among some of the counties. The blond beauty is also known for her acting and has starred in the movie KLOWN that is right now in cinnemas around the US and the movie Teddy Bear that won best direted foreign movie at the Sun Dance Festival 2012.
Subjects
---
Lifestyle