Press release
April 14, 2010
Culture
Bloodstone Books, the on-demand publisher at the forefront of self publishing, has published a unique collection of memoirs called OYINBO. Written by Lesley Jones, the Labour Councillor for Willesden Green, the memoirs recall the days Lesley spent in Nigeria in the early 1960s.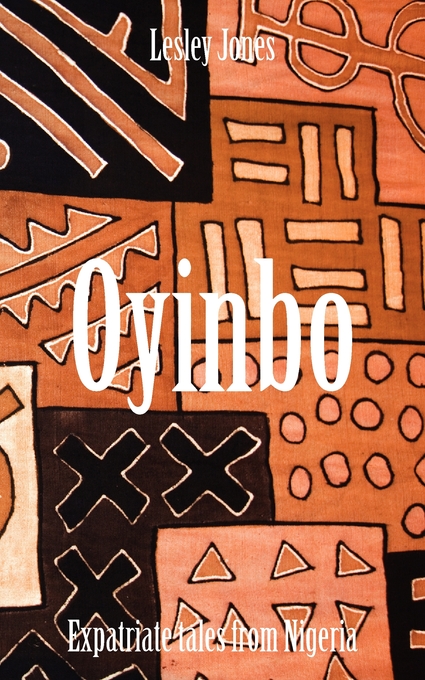 The book was written some time ago but it is only now that it has been published as an on-demand title available direct from online bookstores like Amazon and to order from High Street bookshops.
Six separate stories in OYINBO recall key events witnessed by Lesley Jones following her arrival in Nigeria the day after Nigerian Independence in October 1960.
Married for only three months, Lesley had arrived with her husband, the future novelist and journalist D.A.N. Jones, to teach at a school in Ijebu-Igbo in the western Yoruba region. Aged just 20, she was to spend two years experiencing first-hand the fading days of British colonialism and the emergence of a new nation.
50 years later, her recollections offer a rare glimpse into a past that, while gone, should not be forgotten.
As Ben Knight of Bloodstone Books says: "Oyinbo is one of those lovely short books that you enjoy in one sitting but remember for days afterwards. The stories are often amusing, sometimes sad but always intriguing because they give us a perspective on history that is personal, vivid and full of colour. Lesley lived the stories she writes about and it really shows."
OYINBO can be found on Amazon at www.amazon.co.uk/shops/Bloodstone, where it is available for £4.99.
Further information about the self publishing options offered by Bloodstone Books that make it possible for books like OYINBO to be published can be found at www.BloodstoneBooks.com.
Subjects
---
Culture