Press release
February 11, 2010
Business
Prefio.com the "MI5 of recruitment" has a network of agents across UK commercial property and construction. This is the case of an agent acting covertly and insisting on anonymity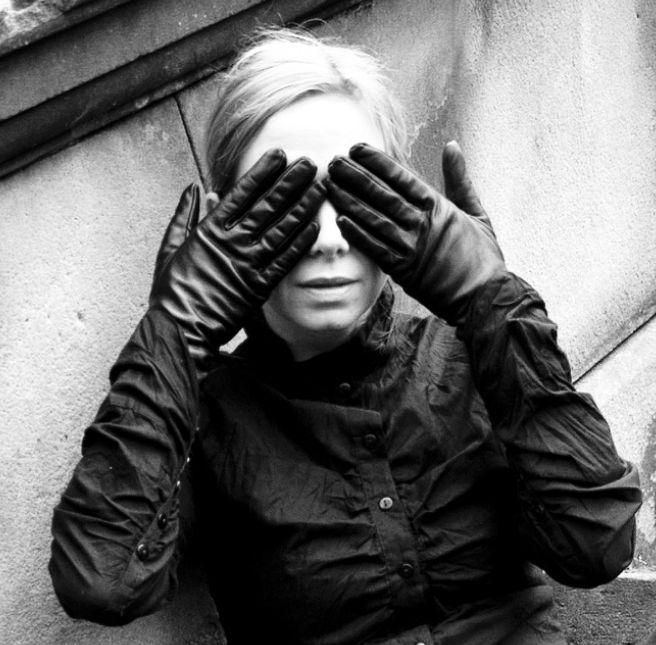 When Sarah (not her real name) shared intelligence on her contacts within commercial property she wanted complete anonymity. Prefio.com, the MI5 of recruitment, has just sent her a reward of £2,500 for her trouble (plain brown envelope of course) and guaranteed that her identity will never be revealed.
Since its launch a few months ago Prefio.com has built a network of around 800 practitioners in the commercial property and construction worlds – people who are prepared to share their knowledge of these sectors to help employers who are looking to hire. In the process they bag a reward of at least £2,500 each time their intelligence results in a hire.
Prefio's managing director, Tim Latham said "Traditional recruitment has been missing the point for years. There's a wealth of market intelligence out there and many people willing to share it if the conditions are right".
Latham went on to explain "We all know quite a lot of people in our professional lives and the ability to tap into these networks quickly and motivate our referrers to think really carefully has been the secret to us developing this revolutionary approach to recruitment. Not all of our practitioner referrers require anonymity all the time, but in really sensitive situations it helps".
Sarah was prepared to say only "I know quite a lot of people in commercial property having been in the field for years. I heard about Prefio.com a few months ago, thought it sounded interesting and so signed up. I've since told quite a few friends about it, but I decided to stay tight lipped about this referral as it was a touch sensitive". She went on "The logic seems spot on to me. I've often found recruiters a bit lacking in sector knowledge so using lots of insiders seems sensible to me."
Latham concluded by saying "Unlike MI5 our referrers only get the good bits (the cheque in a plain envelope), not the anxiety of looking over their shoulder for the rest of their life".
About Prefio.com
Prefio.com was launched by Tim Latham following many years of senior executive search experience with PricewaterhouseCoopers and subsequently his own executive search firm. Focused entirely upon commercial property and construction the Prefio.com model turns traditional recruitment upside down. Recognising that the very best and most up to date intelligence about a sector and its players comes from the aggregate knowledge of many of the sectors insiders - the recruitment by rewarded referral or "industry wide refer a friend scheme" was born.
Subjects
---
Business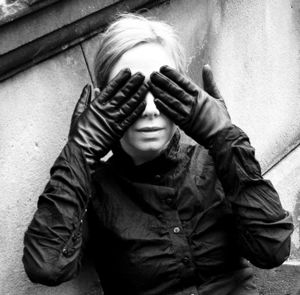 A stock shot representing a Prefio.com referrer hiding her identity.
Download | 0.07 MB | 645 x 656 | .jpg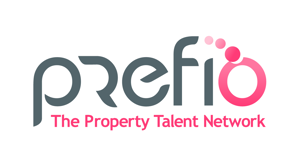 The Prefio Logo - numerous other file formats are available
Download | 0.11 MB | 808 x 1500 | .png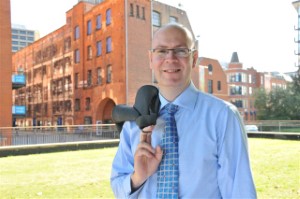 Tim Latham is the Managing Director of Prefio.com
Download | 0.06 MB | 425 x 640 | .JPG
Zip and download all files