Press release
August 22, 2012
Economy
A fictitious call centre is impersonating a UK loans company in an attempt to extort up front fees in excess of £300 for loans which do not exist. Now the Serious Fraud Office, Trading Standards and the Police are making inquiries into these people and their whereabouts.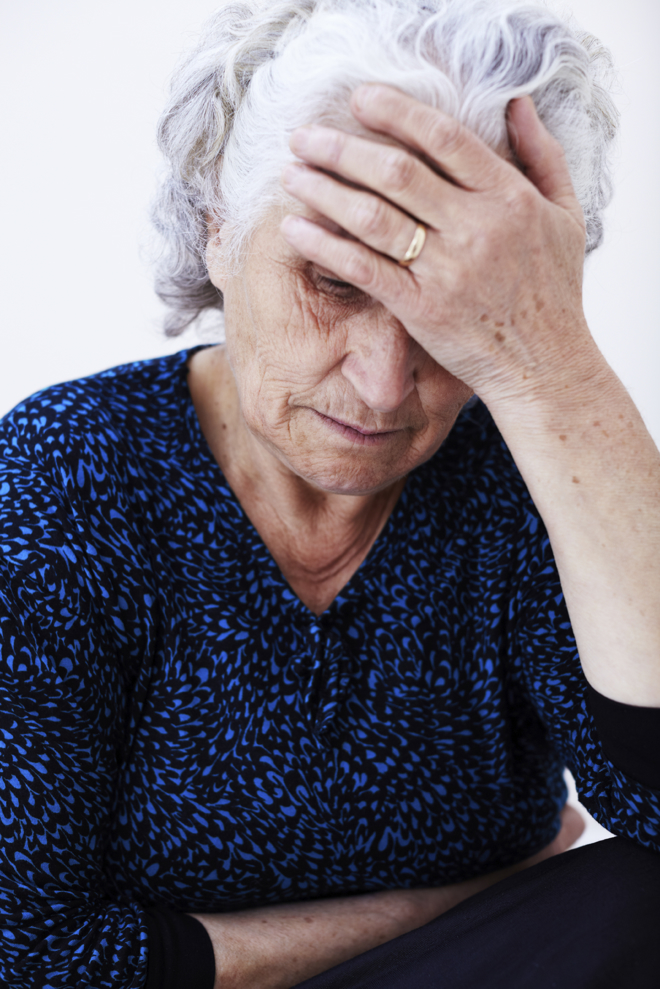 A fictitious call centre is impersonating a UK loans company in an attempt to extort up front fees in excess of £300 for loans which do not exist. Now the Serious Fraud Office, Trading Standards and the Police are making inquiries into these people and their whereabouts.

Snug Finance, based in Cardiff received emails from individuals who had enquired about loans via other websites and who were contacted a few days later and told they had been accepted by Snug Finance and to deposit 'transfer fees' in order to release the loans.

Press Officer for Snug Finance Jill Williams said : "We were surprised when we received emails from individuals asking us to confirm we wanted an upfront fee as our company website states we never ask for upfront fees for setting up loans. In fact we decided when we launched the company to never charge application processing fees as we believe this is a bad practice the industry has adopted. On further investigation we became alarmed because the people emailing us insisted the people they had been speaking to were Snug Finance employees. We knew they most definitely were not."

It appears that the people who alerted Snug Finance of the problem had previously applied to other websites for payday loans or short term unsecured loans. They had then received an offer of a loan along with attachments of contracts, terms and conditions and direct debit instructions. All of these documents contained Snug Finance's logo and corporate colours which had been copied from the Snug Finance website. The documents also contained the company Consumer Credit License number and the company registration number and registered address in Cardiff.

"At first glance the terminology looks genuine enough but on closer inspection the grammar in places is a bit suspicious" said Jill who then telephoned the number which the false company had given the unwitting customers.

She continued: "When I telephoned the false Snug Finance company myself and informed them they were committing fraud by impersonating us, the person I spoke to continued to insist they were genuinely Snug Finance. It sounded very much like a busy call centre.

"We decided to contact BT and they were very helpful and willing to terminate the number, but it turned out to be a Skype number, and unfortunately despite being told the seriousness of the situation and at first stating their concern regarding the complaint, Skype have failed to do anything other than ask if we are satisfied with their service! Hopefully they will be more co-operative with the police when investigations begin."

Michaela Parkinson a single mum with a four year old child was one client who paid the upfront fee. She said : "It all looked genuine enough. I did some research by going onto the website, I then telephoned the number in the e-mail and spoke to the representatives who were all very polite. I set up the PaySafe account as requested and transferred the money. I waited for an hour and when my loan did not show up in my account I rang the telephone number again. I spoke to three different people - a Shane Dawson, Matt Howarth and Lee Brown. I began to feel uneasy though when they told me their names because they had very distinct foreign accents that did not match up to their names. But they were very sympathetic when I told them the money was not in the account and kept telling me it must be a technical error and they would look into it. After that, I couldn't get hold of them at all."

Michaela decided to contact them via the genuine Snug Finance website contact form (www.snugfinance.com) and was given the unwelcome news by Jill Williams that she had been scammed.

Michaela said : "I feel really stupid to have been duped like this, but I did look into it first and it all seemed genuine enough with a UK Cardiff address and genuine looking forms emailed to me. I work hard at a full time job and cannot afford to fork out this sort of money but I was really pleased to have been accepted for a loan and was happy to pay the first installment up front and set up the direct debit. I was told the transfer fee of £310 was refundable when the loan was paid into my account. I want to warn others to be extra careful when applying for loans. I don't want anyone else to be scammed as I was."

She has since been telephoned by the fraudulent company requesting another payment and when she informed them she knew it was a scam and that it had been reported to the police, they just said "good for you" and hung up.

Snug Finance is determined to pressurise the police and the authorities into finding the fraudsters. "Who knows how many other people have fallen victim to their scam," said Jill Williams. "We have already had another customer who does not wish to be named, contacting Snug Finance to say that he has paid out an initial £95 and then telephoned again by the fraudsters who told him to pay a further £185 which he did. He was then telephoned again for a another £125 at which point he suspected being a victim of fraud."

Jill continued: "People should be very aware of unscrupulous individuals who will stop at nothing to defraud. Snug Finance never ask for upfront payments and if anyone has an email from a company saying they are Snug Finance and requesting a transfer fee, please get in touch with us immediately on [email protected]. We are co-operating with the police and other investigating organisations to get to the bottom of this and will not cease until we have brought the perpetrators to justice."
Ends

Follow up press releases will be submitted as and when the investigation continues.

For interviews, more information or comments please contact Jill Williams at JKN Newswire 07527 171021 or email [email protected]
Subjects
---
Economy