Press release
July 31, 2013
Young
Student accommodation in Loughborough provider Lufbralets have released a handy guide for parents, students and professionals alike to find out what is happening in the area over the summer of 2013.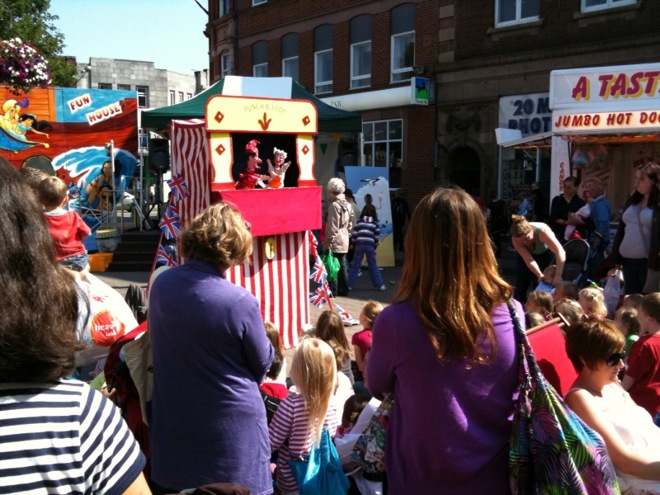 Not content with just being a leading local student accommodation in Loughborough provider, Lufbralets, a family run professional letting agency have decided to help their tenants and local people to find out what is going on during the school holidays and summer of 2013.
There are some great schemes happening for parents with young children through to teenagers such as;
Arts & Sports Activities at Rawlins - Rawlins community centre offers a wide range of activities for younger children throughout the summer including sports, art and media related activities to help the kids with education and fitness. For more information contact Sharon Scott on 01509 622827.
Chaos Kids - This takes place at Cobden Primary School and offers children children from the ages of 8 - 14 a chance to play pool, take part in activities such as painting, playing with toys and outdoor fun. Call Graham Spencer or Rebecca on 01509 554861.
King's Camps - This is a great option for football lovers or people wanting to increase their skills, taking place at Loughborough Boy's School Grammar School from 10am until 1pm every day for 5-10 year olds. Call 0845 643 5272 for more information.
Progressive Sports - Aimed at 5-13 years old this summer course offers a range of sporting courses to help turn your children into budding sports people of the future! It takes place at Limehurst High School. For more info please call Graham on 01509 554861.
For fun for all the family or anyone regardless of age other events in August include;
"Oh I do like to be beside the seaside" - The magic of the seaside visits Loughborough with a vintage market at Market Place and workshops at Charnwood Museum. There are also free giveaways at The Rushes Shopping Centre. These events take place on 2nd August.
Mela Spectacular - Taking place on Friday 16th August this is an event celebrating Indian culture as members of the Loughborough Mela with a festival of music and dancing throughout the town.
Bank Holiday weekend - Friday 30th sees a nostalgic trip back down memory lane to the 1950's with a rock and roll bonanza; bands, music, dancing and vintage markets are just some of the treats in store!
You can also find information at http://www.loughboroughecho.net/news/loughborough-news/2008/06/20/go-wild-in-loughborough-this-summer-73871-21125639/
If you are a student or professional looking for top quality, affordable accommodation in Loughborough give Lufbralets a visit at http://www.lufbralets.com or call 07977 585 771.
Subjects
---
Young