Press release
April 27, 2010
PR
Millbank Cinema and Media Centre - A winning combination!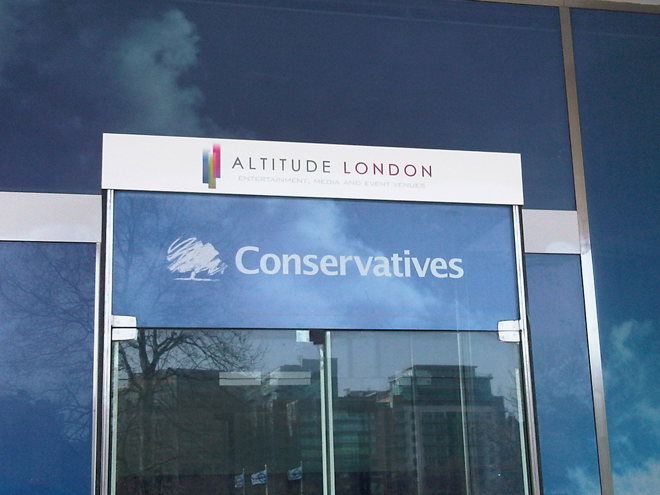 Altitude London Group, owners of the Millbank Media Centre in London, SW1 are delighted to have secured the contract to host the Conservative Party team for the duration of the General Election.
The Millbank Media Centre is hosting an extensive series of press conferences and briefings for the broadcast and print media. The 300 seat auditorium has been extensively modernised and is equipped with High Definition audiovisual facilities and live online webcasting.
Millbank has previously made election campaign history by hosting the Labour party in 1997.
The Westminster location has provided the Conservatives with a winning combination of world class facilities and technical infrastructure to fight this election.
Andrew Feldman, Chief executive of the Conservative Party said "After reviewing several venues, the Millbank Media Centre facility provided the best all-round solution to meet our particular needs."
Altitude London Managing Director, Mike Phillipson, Managing Director of Altitude London said "We are delighted the Conservative Party has chosen our Media Centre as their broadcast HQ – we passionately believe that our venues deliver a five star experience and this is a great endorsement."
End
For further press information, please contact:
Paul Braybrooke at Millbank London.
Tel: 020 7592 7919Email: [email protected]
Subjects
---
PR