Press release
June 10, 2011
Business
The Retail Consultants company, Retail Remedy have announced the appointment of Alistair Robinson, following 23 years with Tesco as Senior Buyer.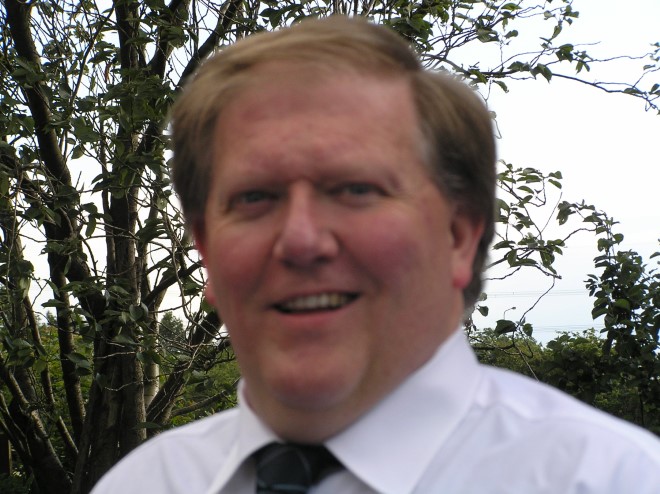 Retail-Remedy have been searching for a truly gifted Buying Manager to assist their clients who require the specialised perspective that the top Retail Buyers provide. Alistair has worked for Tesco for 23 years and in that time has built an admirable reputation for innovation and profit building, something that reflects the Retail-Remedy ethos perfectly.
Having held senior posts in the Supply Chain and Logistics division he was asked to take his methodical and innovative approach to the commercial department looking after cereals and was the first UK Retailerto create a separate sub-category of breakfast bars. This sort of dynamic approach, against the grain of the current trend helped drive the highest market share for the category as a whole and helped Alistair gain further notoriety for his excellent negotiation skills.
Further high profile roles in pet-food and dry grocery cemented Alistair's reputation for being a tough trader who created a clear vision of the category growth and delivered. At this time Alistair was asked to participate in building the buying platform that is now being rolled out across the Tesco estate that improves the IT functionality giving a more consistent approach to negotiation and buying.
Alistair will bring this vast buying experience and knowledge to the Retail-Remedy team who have been working with retailers and non-retailers offering Retail Advice to improve their offer. Alistair's strong buying reputation was instrumental in helping him secure a coveted role in local buying, seeing Alistair manage a field office in York to help source local products and build a supplier base that would support Tesco deliver its local offer. This was a highly supportive role delivering over 200 new products to Tesco in less than 2 years.
Alistair was quoted as saying "It is great to be joining Phil and James at Retail-Remedy as when we met we had shared such similar ground over the last 20 years we bonded very quickly. My Tesco perspective also compliments their Asda and Safeway viewpoint really well and we can always find common ground when talking shop!"
Contacts
---
Subjects
---
Business