Press release
February 17, 2016
On 12th February 2016, Tier1 Asset, one of Europe's leading It Refurbishers re-launched in the UK under the brand T1A.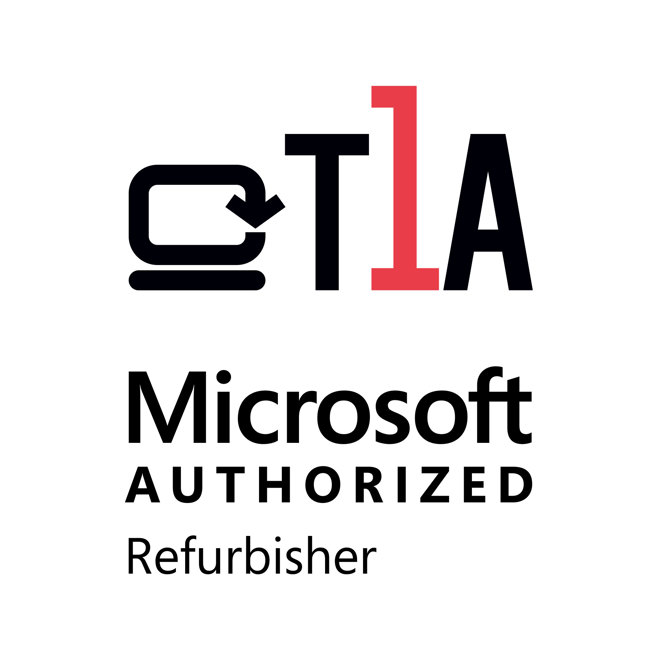 T1A have been building their brand and their name as a trusted supplier of Refurbished products into the UK, working alongside some of the largest resellers in the country from their base in Denmark and becoming known for their quality products and great services. Now, with a full time UK base and a team of Account Managers in country, the time was right to have a distinctive new brand that reflected the quality and performance they were known for.

SALES DIRECTOR LARS ROHMAN, WHO HAS MOVED TO HEAD UP THE UK OFFICE SAID:
"From our base in Denmark we´ve been supplying and servicing the UK market for over 5 years now, selling more than 150,000 machines into education alone. Opening an office in the UK was the natural next step and we have a growing team and experienced team of Account Managers who know the products, know the channel and that will set us up for a big year in 2016".

MARKETING DIRECTOR JACOB BERGSTRAND WHO WAS INVOLVED IN THE CREATION OF THE NAME, ALSO COMMENTED;
"T1A is one of Europe´s leading refurbishers with more than 4000m2 production and warehouse facilities and more than 20 years of experience. We take great pride in our strict grading policy, and are Blancco certified Gold Partner and Microsoft authorized refurbisher (Gold Partner). Prior to any sales, our products go through rigorous testing to make sure that our customers receive only 100% fully functioning products with minimal signs of usage. Our new branding serves to further differentiate us from our competition and we will have more exciting announcements to follow throughout the year".
Lars Rohmann, Sales Director
Office: 01908 933 781
Mobile: 07501 133 231
Email: [email protected]
www.t1a.co.uk