Press release
June 3, 2008
Fashion
June 2nd, 2008 – FunSpex.co.uk, a leading UK on-line fashion eyewear retailer have launched their summer 2008 product range, including the hugely popular Chic frame now back in stock. The new, exciting and extensive 2008 range includes snappy, bright and bold coloured frames in solid, striped and patterned design, as well as a wide range of diamante glasses.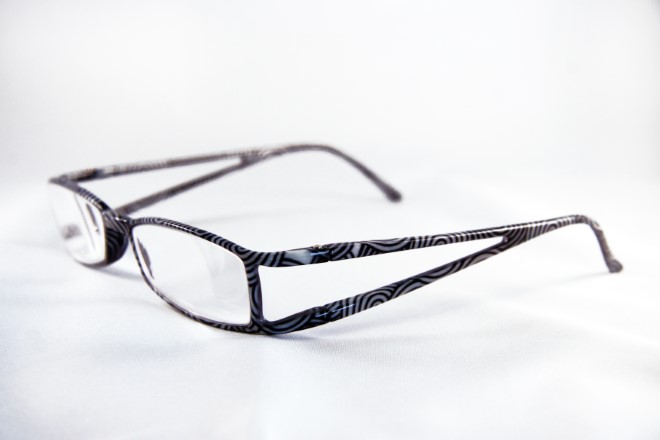 The FunSpex.co.uk portfolio includes designs for women, men and unisex frames in a variety of colours, offering high street optician quality products at prices that are a fraction of the cost. Managing Director at FunSpex.co.uk, Eric Stewart said, "The continued expansion of our product range and the introduction of exciting and vibrant coloured frames has seen our customer's loyalty rate increase dramatically. The recurring theme we are hearing from our customers is that they are getting quality at an unrivalled cost, with many saying they have now deserted the high street for their glasses and get multiple pairs from FunSpex for the price of one from the more traditional outlets".
The product offerings from FunSpex.co.uk include having virtually every frame available in clear, no strength lenses which means that everyone can benefit from the stylish looks - whether you need glasses or not. Eric Stewart continued, "the Chic glasses we offer sold out of the no strength frame within days of going on the website. We now have them back in-stock and the demand is even higher. We have also extended the colour range available within the Chic range. We have a huge interest in our glasses from a pure fashion perspective"
To launch the full summer 2008 range FunSpex.co.uk are offering a range of incentives with the most enticing being a 10% discount off all orders received using the voucher code SUMMER2008. Stewart concluded, "with our already fantastically competitive pricing structure - complete glasses and sunglasses are available from only £7.99 - this further discount means our customers can really extend their range of spex without hitting them in the pocket."
The full range of products can be viewed at www.funspex.co.uk
-Ends-
Release issued : 2nd June 2008
FunSpex Limited website address : http://www.funspex.co.uk/
Editors requiring more information or sample product please contact:
Eric Stewart, tel : 07710 511 054, email : [email protected].
Subjects
---
Fashion