Press release
January 17, 2013
Education
The 2013 student term has arrived as quickly as 2012 ended; it is always the way. Student accommodation in Loughborough specialists Lufbralets are offering handy advice on securing your dream student accommodation well before term times end and then restart.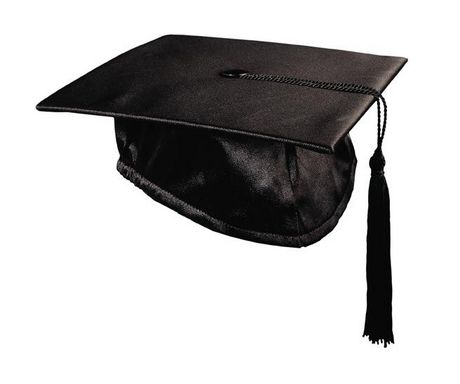 It is here already; the 2013 student term calender.
Back in November 2012, Lufbralets notified students that the Christmas and the New Year period always approaches rapidly and finishes before you have had chance to take it in; it's always the same every year.
For this reason they've decided to highlight and stress the importance of planning ahead when it comes to viewing and choosing your ideal student accommodation near to your chosen University.
In Lufbralet's case it is student accommodation Loughborough that they deal with and make it their top priority at the beginning of each calender year to ensure all of their clients; both student and professional clients know that they must start to book viewings and make enquiries for the terms and year ahead as soon as possible.
Lufbralets urge all current and potential clients that there is no time like the present and they have already taken many enquiries and bookings for 2013 – 2014 and it is crucial that you do not leave it until the last minute and miss out on your dream letting property.
As a private letting agency Lufbralets always look to provide the best portfolio and range of properties for their tenants to enjoy and settle into right away; however as you can imagine, demand is high for their student accommodation in Loughborough due to the popularity of the university and demand for places.
It is advisable wherever you are looking to study you degree that you really must get in touch with your potential letting agent ASAP to ensure you don't get left feeling down if you can't get an agreement in place for your number one property.
Lufbralets are frequently adding new properties to their already impressive portfolio on a regular basis so why not give their primary student accommodation page a visit to check on the availability, price and packages that they currently have an offer for you by visiting http://www.lufbralets.com/student-accommodation-loughborough/.
Subjects
---
Education