Press release
July 7, 2012
Homes & Gardens
After building up a great portfolio of properties and clients both student and professional in the student lettings in Loughborough sector, Lufbralets have decided to take their website to the next level with a full re-brand and fresh look to their site.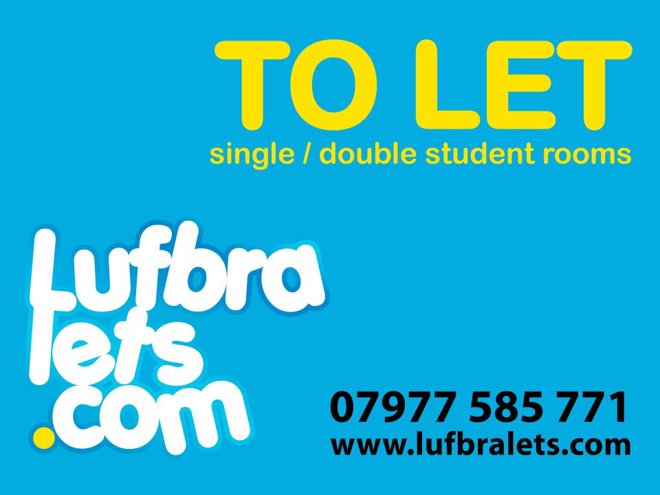 Giving your brand a fresh look is always a calculated risk for any business with many factors to consider, that is exactly whatstudent letttings in Loughboroughspecialists Lufbralets have done with the launch of their new look websitehttp://www.lufbralets.com.
After building up a great portfolio of student and professional letting properties and a dedicated client base Lufbralets felt the time was right for their website to reflect their modern approach and to also put more focus on the online and social media interaction side to their business to allow clients every possible channel to contact them.
In a competitive sector such aslettings in Loughboroughwhere there is a large influx of students looking to let property during university term times and also professional people looking for property to commute in the the booming local city of Leicester.
New refer a friend schemes have also been launched where you can get £50 for each friend you refer who signs up for a letting on a property. Also local businesses are encourage to add their logo and website link to their friends page in return for a logo and link on their own site to Lufbralets.
For more information please emaillisa@lufbralets.comor call 07977 585771.
Lufbralets can be found on Facebook by visitinghttps://www.facebook.com/lisasbitany.
Subjects
---
Homes & Gardens