Press release
August 16, 2012
Lifestyle
I Need Pampering reports that spa days in Essex are on the increase, is this another effect of the TOWIE syndrome.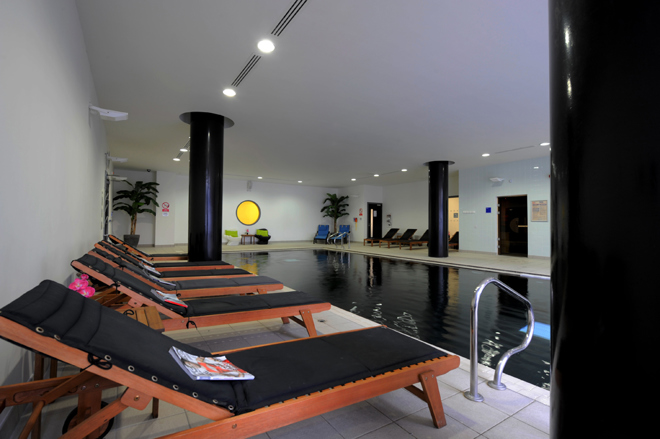 -CONTENT BEGINS-
I Need Pampering was first established in 2005, displaying gift experiences from five star health spas and globally renowned hotels. At I Need Pampering, expect to find spa days, short breaks and beauty treatments from upmarket luxury establishments alongside driving days, gift ideas and action experiences.
Spa days in Essex are fastly becoming a top selling spa experiences at I Need Pampering, these spa days have gradually been increasing with time. It is thought by the team at I Need Pampering that this might be related to the ever popular television programe, The Only Way is Essex. Although this is just a theory, the team at I Need Pampering are all fans of the show and have not come up with another idea of why these particular spa days are seeing such a dramatic rise. All the spa days and pamper days gift experiences are increasing but not at the rate of the spa days in Essex.
With this in mind, I Need Pampering takes a look at the best pickings of their Essex spa days. The "Luxury Me Time" Spa day for two in Essex combines that much needed "me time" with spending time with that special someone. Located in the Essex countryside, close to Colchester, the tranquil surroundings complement the relaxing day and spa treatments perfectly. This package includes a one our luxury treatment and full use of spa facilities for a full day. This five star hotel and spa includes hydrotherapy and aromatherapy rooms, swimming pool, spa bath, steam room and sauna.
For something unique, the Life house Resort offers the Oriental Spa Day – inspired by the Oriental Bath house, this spa package focuses on relaxation, health and rejuvenation. The package begins with a traditional Thai Foot Ritual which is designed to sooth and opens the "sen" energy lines. A Long Soak in the hot spa baths alleviates tension and stress, and relaxes muscles. The full body exfoliation is also included in this Essex spa day, refreshing and revitalising skin in preparation a Hot Oil and Stone massage which targets common strain found in the neck and back. This luxury package includes a delicious two course lunch, and full use of all the spa's facilities.
For the men, I Need Pampering offer spa days in essex which are tailored to suit every man's needs. The Men's Age Easer in Brentwood is ideal for the older male, or those simply in need of a pick-me-up. This salon caters specifically to the male market, ensuring expert treatments which refresh, revitalise and rejuvenate tired skin. Focusing on the face and neck, which are well known as showing tell-tell signs of age, a youth boosting facial and eye rescue treatment are both included in this experience. A tension relieving back and shoulder massage finishes off this Age Easer package, anyone leaving this experience will look and feel ten years younger, invigorated and energised.
I Need Pampering offer handpicked, five star spa days in Essex. With a combination of full and half days, mid week and weekend experiences, and a vast array of spa treatments, there is a package to suit every want and need. The continually growing team aim to provide customers with the best packages and products available, while also delivering top customer service.
Subjects
---
Lifestyle