Press release
May 19, 2011
Energy & Environment
Solar PV and Solar Thermal Panels are becoming more popular with new builds since the Government introduced the FIT scheme.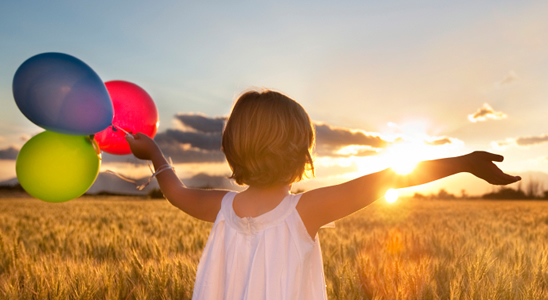 The Government has said that it will stick with it's plans to make new build's zero carbon by 2016. Builders and new developers are questioning how best to do this and how to keep in line with the Code level 4. To do this many new builds will include some form of renewable energy technology.
The growing awareness and most familiar choice for UK homes is the introduction of Solar Power to generate electricity. Solar PV is the most attractive financial investment, with the FIT (Feed in Tariff) remaining unchanged, whereby homes and business can sell their electricity back to the National Grid, earning a tax free income. For the builder the attraction is the ease that it can be intergrated into the buildings design process.
Solar PV Panels once only seen in hot countries are now becoming a familiar sight throughout the UK, as it is the most cost effective way to generate electricity as well as reducing carbon and energy use. The benefits of installing Solar PVinto any new build is the ease to satisfy any planning conditions and the creativity elements that can make a bold environmental statement. Installation in most cases takes very little time without much disruption so that the owner can start earning a tax free income almost immediately.
For more information visit Viscount Solar where you can get more information on the benefits of installing Solar PV
Contacts
---
Subjects
---
Energy & Environment