Press release
June 25, 2015
Telematics
The repayment period of a telematics solution has become brief even with small machinery – such as scissor lifts, mini excavators and vibroplates. Selwood is among the beneficiaries of this development.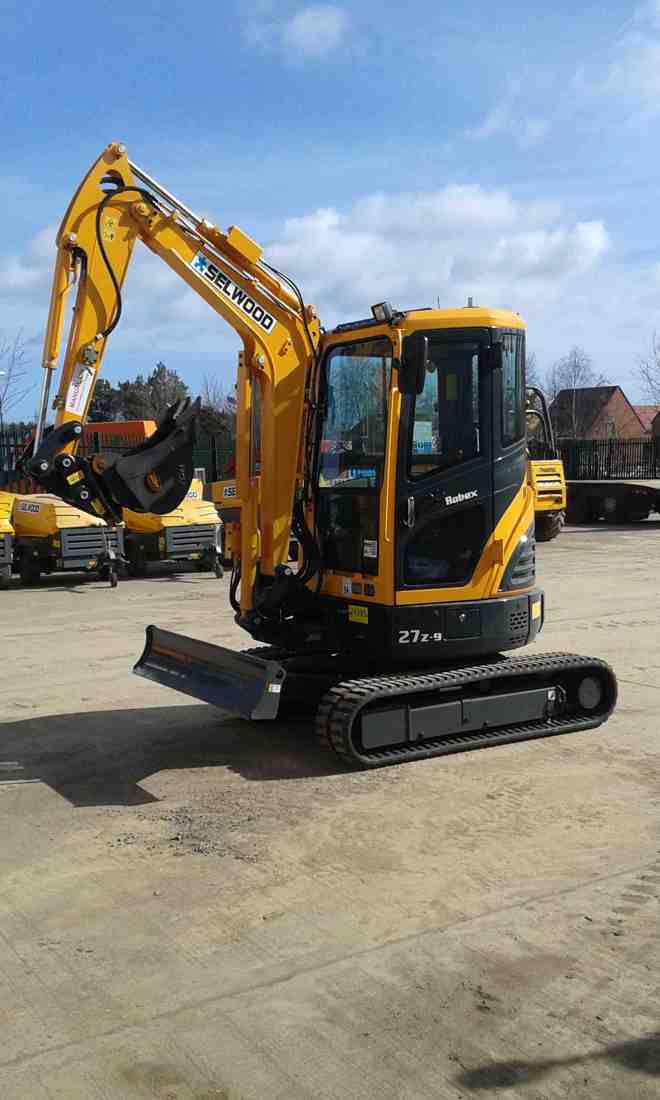 So far, fleet management and telematics have largely been used to ensure improved utilisation of major construction machinery and lifts. Now, the technology also seriously propagates for use with small machinery.
Recent developments in telematics systems have reduced the typical payback period of the devices to between four and six months. It is now also profitable to install the devices in machines like scissor lifts, mini excavators and vibroplates. For rental companies, contractors, municipalities and industry, it has thus become profitable to use telematics with more machinery.
– Telematics has become relevant in a larger portion of our rental fleet. We get a better overview of the activities and easy location of the machinery in the field for efficient dispatching. This facilitates planning and improves utilization rates. Another advantage is that we can more efficiently manage service and maintenance. Altogether, this means a payback period of only a few months, also with smaller equipment, says Trevor Bennett, Fleet Manager at Selwood, which is now using telematics on its mini excavators as well as midi excavators.
Wider adoption than previously
Trackunit is among the leading providers of machine telematics. Its customer base includes a number of the largest European rental companies and the vendor experiences that significantly more small machinery is fitted with telematics.
– It is obvious that customers are today using our products in more types of machines than in the past. The need is driven by recognition of telematics benefits. At the same time, we see that the solutions are used by new industries such as the waste disposal sector and service companies with mobile employees, explains Mark Smyth, Country Manager of Trackunit UK.
User authentication provides greater flexibility
Trackunit telematics solutions are often combined with user authentication, thus requiring an ID card or PIN code to gain access to the individual machines. This makes it easier to bill customers based on their actual, individual use – for example in the case of unmanned depots at major construction sites where several operators use the machines. That way you have complete control over who uses the machines and for how long.
Trackunithas, since 2003, been developing and manufacturing machine telematics solutions. Its portfolio ranges from user authentication and GPS tracking to complex CAN bus solutions as well as turnkey management and optimization concepts for major fleets. The systems are sold globally through subsidiaries and partners – and used with over 100,000 machines and vehicles worldwide.www.trackunit.co.uk
Subjects
---
Telematics