Press release
January 31, 2013
Motor & Transport
Drivers could save money on fuel by downsizing their family cars and hiring a van to transport large items, according to VanRental.co.uk.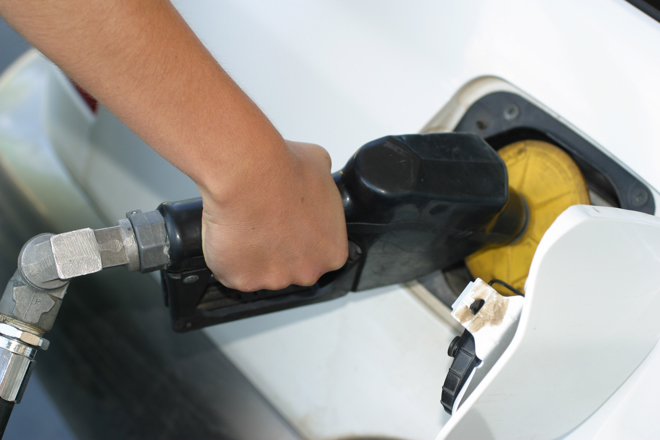 Drivers could cut the cost of motoring by downsizing their cars and hiring a van when they need to transport large objects, according to the leading van hire price comparison website, VanRental.co.uk.
High fuel prices are here to stay
The recent Office of Fair Trading report into fuel prices has said that the UK's fuel market is "working well" and that the current near-record petrol and diesel prices are simply a result of higher crude oil prices and rises in fuel duty, not a lack of competition.
With crude oil prices and fuel duty expected to stay high for the foreseeable future, this means that UK drivers are going to have to get used to diesel prices in excess of £1.40 per litre.
Don't pay for empty space
VanRental.co.uk is keen to help motorists cut the cost of everyday motoring, and website founder Roland Head believes that van hire can play a meaningful role in cutting fuel costs:
"The OFT may be right about fuel prices, but that doesn't help hard-pressed UK drivers who are paying near-record prices for their petrol and diesel"
"We've found that by downsizing the family car to a smaller model and hiring a van when large items need to be transported, drivers may be able to save money in comparison to running a larger car with a load-carrying ability that isn't needed most of the time."
Save up to £358
With the average diesel-powered large family car providing fuel consumption of around 45mpg, covering 10,000 miles per year will cost £1,432, using the OFT's 2012 average diesel price of £1.42 per litre.
In comparison, a driver choosing to own a medium-sized hatchback, fitted with the latest fuel-saving technology, may be able to achieve fuel consumption of 60mpg or more, resulting in an annual diesel bill of just £1,074, a saving of £358 on the fuel bill.
According to VanRental.co.uk, that £358 cost saving is enough to pay for up to ten days' hire of a medium-sized van and around £100 of diesel -- far more than most people will need in a year.
"Motoring is one of the biggest annual costs faced by British families, and it's important to take an open-minded approach to cutting costs," says Roland Head. "For many people, owning a smaller car and occasionally renting a van will be much cheaper and make more sense than owning a big 'load-lugging' car."
ENDS
About VanRental.co.uk
VanRental.co.uk is the UK's leading dedicated van hire price comparison site. Featuring more than 1,000 van rental branches in over 400 UK locations, visitors can compare quotes for van hire and minibus hire and see the branch locations on an interactive map.
VanRental.co.uk also provides a van and minibus hire location search service and a wide range of essential information guides on all aspects of hiring, driving and loading vans.
VanRental.co.uk was originally launched as MyLocalVanHire.co.uk in May 2007 and rebranded as VanRental.co.uk in July 2011.
For more details, visit www.vanrental.co.uk.
Subjects
---
Motor & Transport