Press release
May 30, 2012
Homes & Gardens
Radiators take on a brand new designer look and have become the cool way to heat up your home.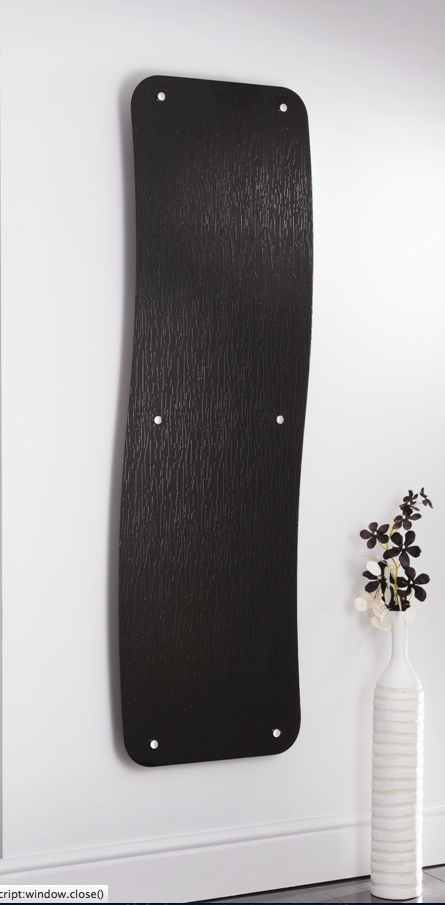 Radiators are still the most popular way to heat up a home however, over the years they have had a radical makeover allowing them to add style and warmth to any room. The radiator; once not noticed, was only there to serve the purpose of heating a room, now there are so many different designs on the market, the once boring old radiator has become the cutting edge in interior design.
Home owners, interior designers and home magazines are now giving the new look radiator the attention it definately deserves. Designers have made the new radiators a work of art developing them in all different shapes, finishes, materials and even colours. The radiator has changed, you don't have to settle for the good old traditional style, you can choose a radiator that fits in with the style of your home.
Rounded slick edges, sharp cutting edge, chic or even to add a splash of colour; the wide range of radiators available offer you a never ending selection. They have evolved into a feature, a talking point and most importantly adding a stylish touch to a home.
It doesn't matter how big or small your room is, radiators now come in all sizes; plynth, slimline, vertical and even horizontal. A stylish radiator or towel warmer can be added to even the smallest bathroom, conservatory or hallway.
No longer a whacky friend who painted the radiator a different colour to make a bold statement but made a drastic error, the coloured radiators that are available today take on a chic look adding a modern splash of colour.
Modern radiators are available in a wide selection of materials including glass, stone, aluminium, stainless steel and even mirrored.
When buying designer radiators, join the crowds in thinking carefully about how to heat your home more efficiently, the choice of radiator can really make a difference. The more energy efficient they are, the less effort the heating system needs to work therefore letting off more heat for less.
Visit Cosy Rooms ltd - Modern Radiators to look at the various contemporary styles available
Contacts
---
Subjects
---
Homes & Gardens