Press release
December 18, 2008
Humanitary
In December, PointShop began cooperating with Dan Church Aid in connection with their give a goat campaign, and the company's goal is to collect 10 tons of rice to Burmese refugees.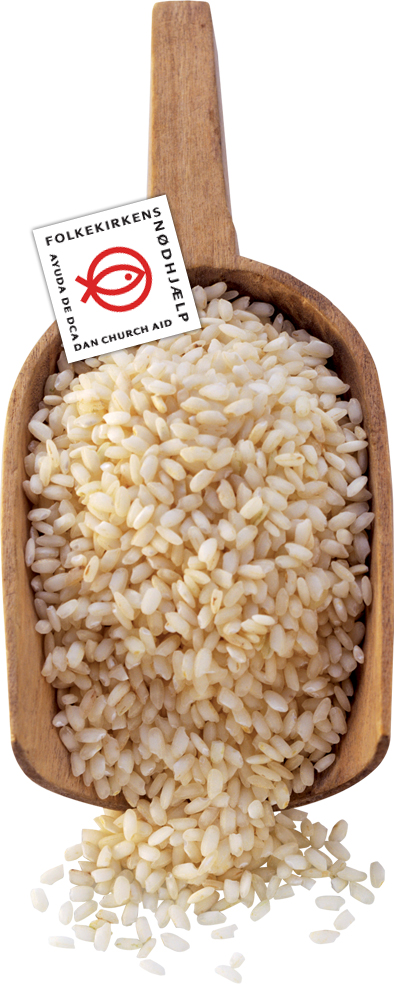 On the occasion of Christmas, the reward site PointShop.co.uk has launched a donation campaign in cooperation with Dan Church Aid, and PointShop donates a pound of rice for each person that participates in the campaign.
All it takes is a little bit of the participants' time. To participate they just have to take a test and answer some questions about wasting, at Christmas time and in general. Besides donating rice to refugees by their participation, they also get rewarded with points as PointShop's concept is to reward the members for their actions on the site. It is completely free to participate - PointShop pays for the tons of rice, donated via Dan Church Aid.
The campaign is initiated in advantage of the thousands of Burmese refugees who have escaped from the Burma's military regime, now living in refugee camps in Thailand without any possibility to work outside the camps or to grow their own rice and vegetables. Dan Church Aid helps the refugees by providing them food and other necessities.
With more than 2 million members in 7 countries, PointShop hope to be able to donate 20,000 pounds of rice when the campaign runs out on 31 January 2009. Just a few days after the campaign was launched, more than 2 tons of rice has been collected. If the aim is obtained, it will mean that hundreds of refugees can be fed for months.
Read more and participate in PointShop's donation campaign at http://www.pointshop.co.uk/waste
Subjects
---
Humanitary